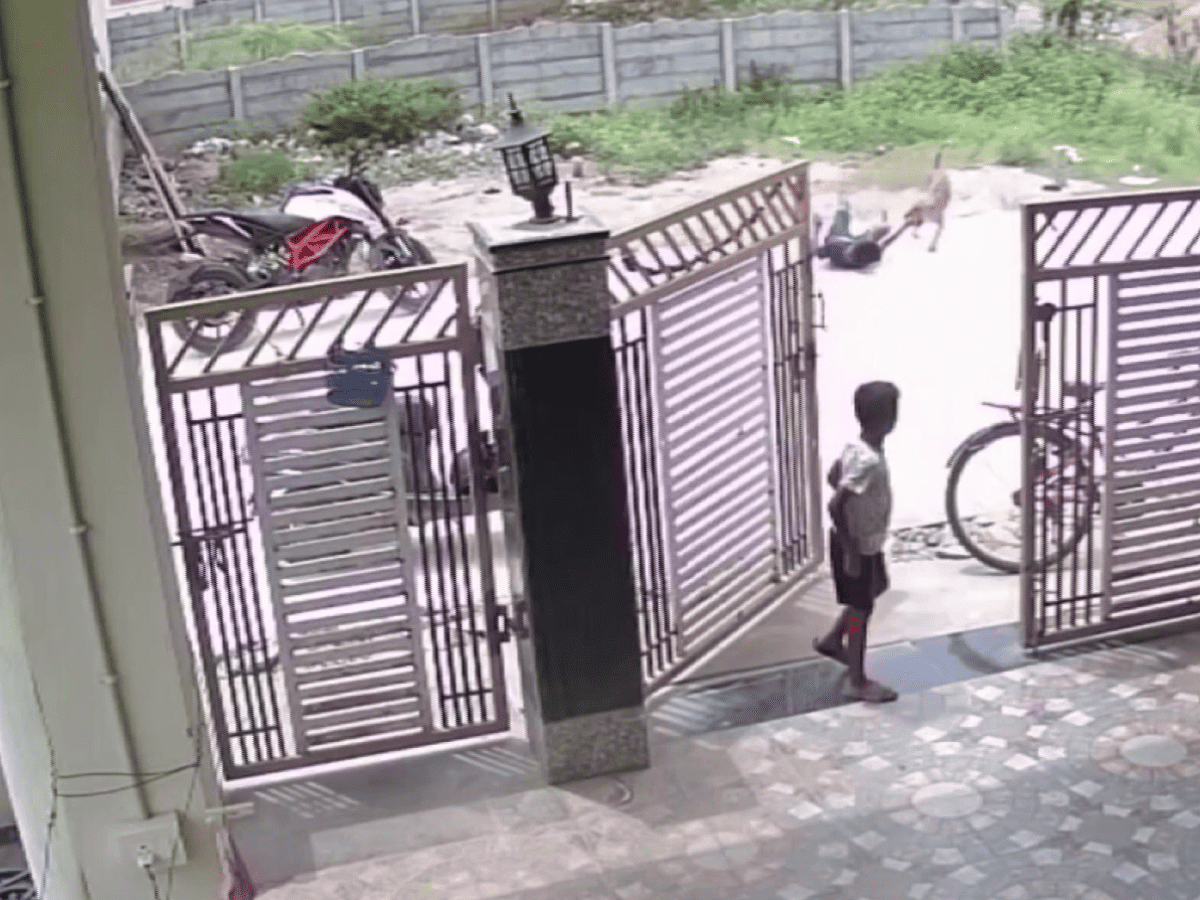 Hyderabad: In a shocking incident, a pack of dogs attacked a boy at Sriram Nagar under Suraram in Medchal.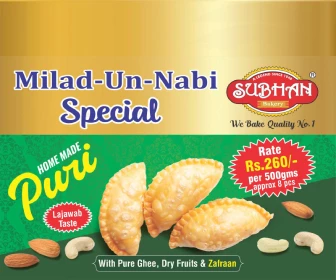 In video footage, the boy Sai Charit, 10, is seen playing in front of his house when a stray dog suddenly runs towards the boy and attacks him.
The boy fights the ferocious dog and luckily he manages to escape from the place and rushed into his house. The incident took place at 10:30 am on Sunday.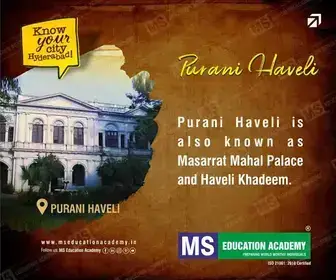 Locals complained that the stray dogs have been causing trouble for the residents and authorities concerned are not taking any action. The boy was rushed to the hospital by his parents and has suffered injuries on his hands and legs.
Subscribe us on