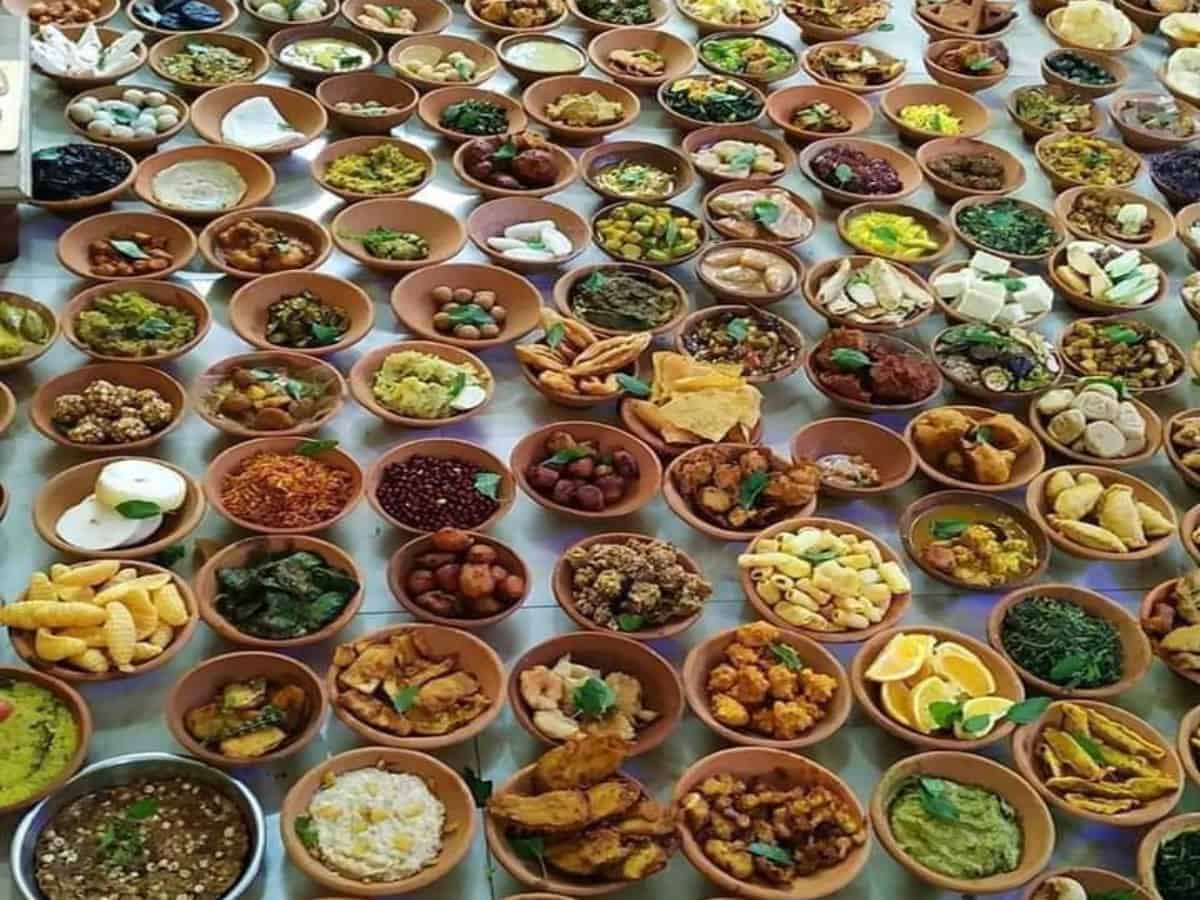 We have a feud that has lasted ages and continues to rage every now and then. Especially relevant in India, the fire of the veg vs. non-veg debate has now caught the internet.
On June 9, a man named Rakesh Thiyyan evoked this age-old, veg vs non-veg debate when he posted a picture of a massive variety of vegetarian dishes on Twitter with the caption, 'To all those who ask vegetarians: "What can you eat?" Vegetarians have better options. This is from just one state, Gujarat.'
He received tons of responses in just a day. The post got more than 11,100 likes and got over 2,500 retweets.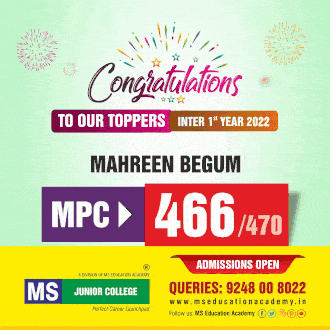 The comments have it all, dietary concern, nutritional balance debate or just rant on how each of the people's preference is better than others.
Here is how the internet took sides in the debate:
Subscribe us on