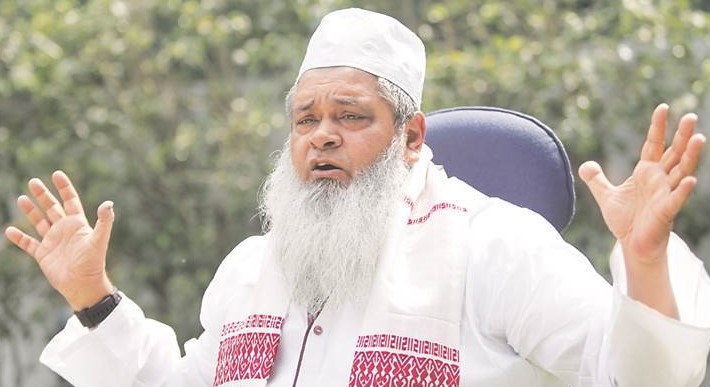 National President of All India United Democratic Front and MP from Assam, Maulana Badaruddin Ajmal reacted on the release of final list of NRC. He welcomed publication of NRC list and thanked Supreme Court which supervised the work.
40 Years Unresolved Issue:
Maulana Ajmal told that for the past 40 years, the state of Assam and the Central Govt. have not bothered to resolve the issue. This issue has been in vogue for the past 40 years and the miscreants have been making a false propaganda against the Muslims that they are not Indians.
Muslims believe that all those who entered Assam before March 24, 1971 should be treated as Indians as per Assam Accord. Govt. of Assam or Central Govt. did not make any serious attempts to resolve this issue but SC supervised it.
He congratulated all those 3.11 crore people whose names figured in NRC list.
He also said that out of 19 lakh persons whose names did not figure in the list are the genuine citizens.
Due to discrepancies in documents, it was not possible for them to get their names entered in this list.
Assurance:
On behalf of his party, he gave an assurance that every possible legal help would be provided to all those whose names have been left out.
Such persons can file their appeals in tribunals within 120 days. He appealed to the people not to get worried.
Subscribe us on