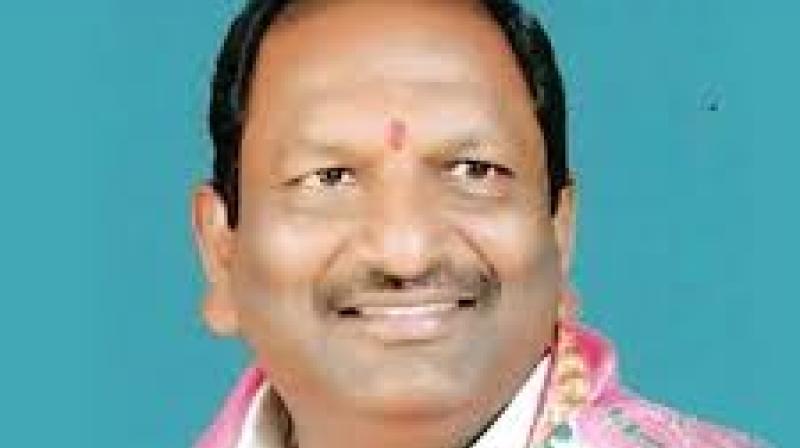 Hyderabad: Welfare Minister K Eshwar today asked the officials concerned to accord top priority to welfare and development in the state. During a review meeting, he asked them to make a review once in three months and make field level visits. See that the schemes reach the unreached as per the wish of Chief Minister K Chandrasekhar Rao.
KCR aims to offer all facilities to the poor in villages and towns.
The KCR regime is noted for providing quality education as 281 educational institutions are working against only 19 previous institutions. Eshwar said that all the officials have to coordinate with others to implement the schemes on time with commitment. 
NSS
Subscribe us on