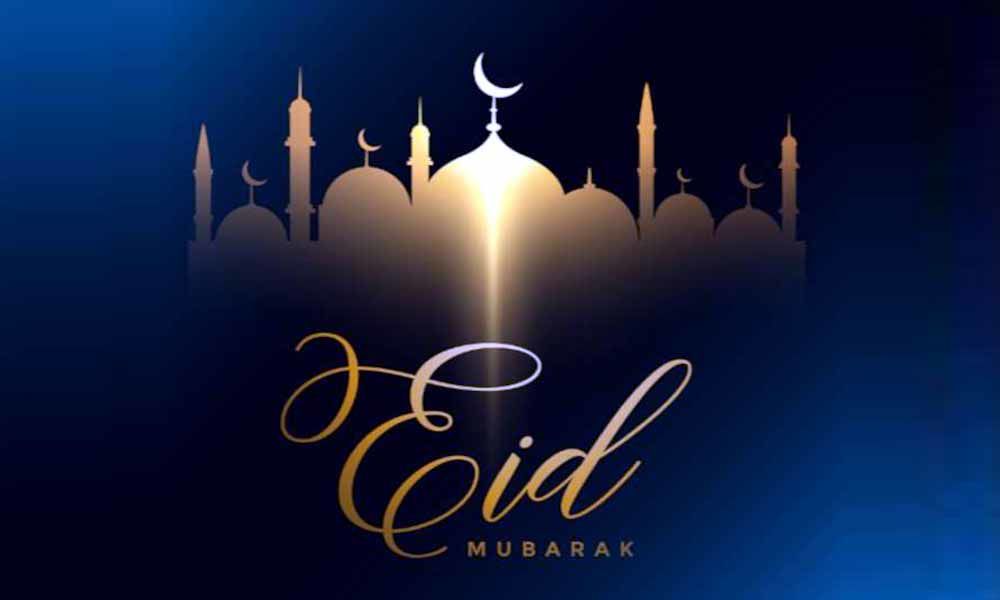 Kolkata: People of West Bengal on Monday joined the nation in celebrating Eid al-Adha with gaiety amid heavy security arrangements.
Attired in traditional clothes, Muslims poured out on to the street to take part in special prayers and greeted one another. The biggest turnout was at the arterial Indira Gandhi Sarani (Red Road) here, where thousands offered prayers. Another big congregation was seen at Nakhoda mosque in the Chitpur area.
Everyone exchanged greetings and hugged each other. People from other communities also extended good wishes to their Muslim friends.
West Bengal Chief Minister Mamata Banerjee too extended her greetings on the occasion.
Sharing a picture dressed in traditional Muslim attire, actress and Trinamool MP Nusrat Jahan tweeted, "Eid-al-adha Mubarak everyone". Jadavpur MP Mimi Chakraborty also tweeted: "Spread love & happiness. #EidAdhaMubarak".
Commemorating the sacrifice by Abraham, goats and sheep were sacrificed on the day.
After the sacrifice, the mutton is split into three parts. While one part is kept for family, second part are distributed among friends and relatives and the third goes to the poor.
Also known as Bakrid or Eid-e-Qurban, it is the second major festival of Muslims.
Subscribe us on