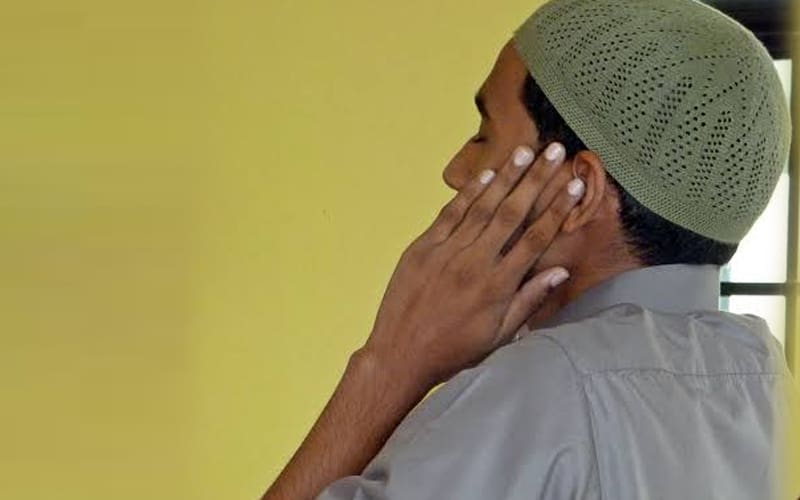 NEW DELHI: The ruling Bharatiya Janata Party (BJP) on Thursday created a row when its spokesperson Sudesh Verma raised the issue of "Azaan", an Islamic prayer early in the morning played through loudspeakers, after the Supreme Court"s decison on Sabarimala.
Respect the sentiments
"The Government should respect the sentiments of people," said Verma.
He told IANS, "You know, there are various orders on morning call of prayers from Masjid or decibel level sound of mics." Verma insinuated when rulings on decibel levels in morning Azaan cannot be implemented, so should not the women"s entry into Sabarimala.
The apex court on Thursday referred the matter to a larger bench. However, it upheld earlier ruling where through women of all ages were allowed to enter the temple in Kerala.
Though Verma "welcomed" the verdict, he took a dig at the Shahi Imam of Jama Masjid without taking his name. "There are many FIRs pending against figures of faith not being implemented. So state should act with rationality," added Verma, while speaking to IANS.
Verma, without naming Imam Bukhari was referring to allegations of assault on public servants and damage to public property in 2001. When the matter reached the court, it was contended that the proceedings against him may result in law and order situation. However, in 2016, a court said Jama Masjid"s Imam Syed Ahmed Bukhari cannot take advantage as being the head of a mosque and try to browbeat courts" powers under "fictitious" and "imaginary" threat of communal tension.
Azaan twist
The BJP has consistently taken a stated position on Sabarimala that tradition and faith should be respected and be left out of the judicial purview. But, with Verma giving the Azaan twist and making a veiled reference to Imam Bukhari, the matter has been given a communal twist.
Subscribe us on