The Indian Income Tax Department has recently introduced an e-PAN card. It is the instant allotment of PAN to first-time taxpayers.
This has been done after an increase in the number of people applying for PANs.
It is important to note, that it will not be allotted to a person who already holds a PAN.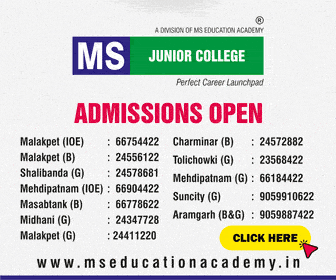 Currently, ePAN is only being issued to individual taxpayers.
This facility is free of cost and is available only for a limited time period.
ePAN will be issued on a first-come-first-serve basis.
It is a digitally signed PAN card issued in an electronic format by using Aadhaar and e-KYC. However, it is as same as physical form and will be considered as an actual PAN card.
You can download e-PAN using the PAN application Acknowledgement number, generated at the time of Application
But, nowadays if you apply for PAN, you will receive PAN card in physical form & in electronic form too.
You will get your e-PAN through your registered email ID.
The new e-PAN will have the same name, date of birth, gender, mobile number and address as in the Aadhaar database.
The e-PAN facility is only for resident individuals and not for Hindu Undivided Family, firms, trusts and companies.
For further details please visit: Click here
Subscribe us on