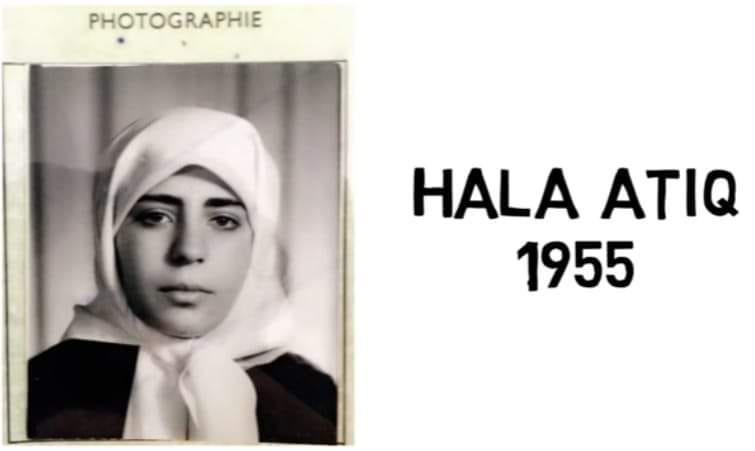 In the year 1955 in Syria, there was a family of mother father and three daughters. They decided to flee Syria and head to America. First, the father left Syria and went to California and asked the family to join him 3 weeks later. As told, the mother and three daughters left for California. They had a connecting flight from New York. So when they landed in New York the custom officer told them since you are new to America you need to remove your scarves to get the photos taken for the green card. Being scared and nervous the mother and two elder daughters removed the scarves but the 3rd daughter Hala Atiq refused to do so. She said 'hijab is part of my faith and I don't want to take it out for this photo.' The officers told her that if you don't remove we will send you back to Syria. 13-year-old, Hala said I would rather go back to Syria if you guys take away my religious freedom.
For about two and a half hours, the security, the management, her mother and sisters tried to convince her but in vain. Finally, management gave in and told her that alright you can take the photograph with your hijab on. But during the process, the family lost the flight from New York to California. They took the next flight. Furious and upset, the mother lectured Hala the whole flight to California.
When they reached California they found the father crying. When he saw them he burst into tears saying, 'you are alive, you are alive'. Actually, the flight they were supposed to travel had crashed with 295 people on board.
Thus the hijab saved the life of Hala and her mother and sisters as well.
Subscribe us on