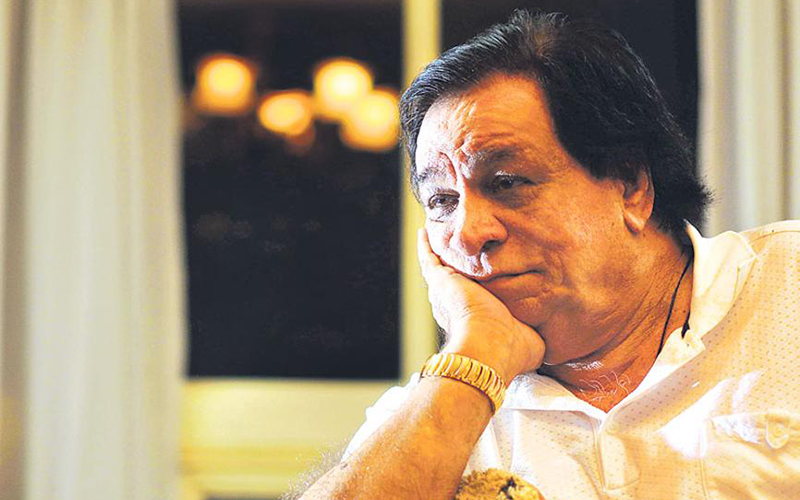 Kader Khan's father Maulvi Abdur Rahman was not only a religious scholar but was a post graduate in Arabic language and Islamic literature. He migrated to Holland where he opened his own institute. Before his death, he called Kader Khan there and asked to take over and carry forward his legacy. Kader Khan was reluctant and argued that he had practically no knowledge of that.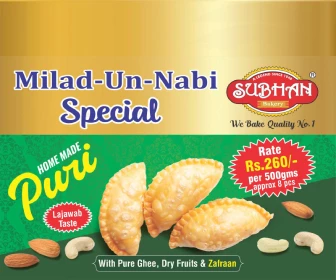 Kader Khan's father asked did he have knowledge of Bollywood before joining it. His father's words hit Kader Khan like a sledge-hammer and he immediately joined MA in Islamic Studies & Arab Literature from Osmania University in 1993.
To fulfil his father's wishes, he designed various Islamic courses for students from nursery to post-graduate levels covering Islamic tenets, Sharia laws and the like. Kader Khan also opened the KK Institute of Arabic Language & Islamic Studies in Dubai and later in Canada to impart training in Arabic and Islamic laws as preached in the Holy Quran.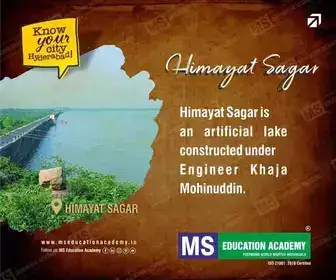 Kader Khan went on a Haj pilgrimage in September 2014.
Subscribe us on