New Delhi: Former Chairman of Press Council of India and retired Supreme Court judge, Justice Markandey Katju said provisions in Article 19 give full rights for a gathering of any community peacefully without arms and hence it was unconstitutional for Yogi Government to stop Friday congregational prayers. He was responding to a question on watering of parks in Noida to stop Friday prayers.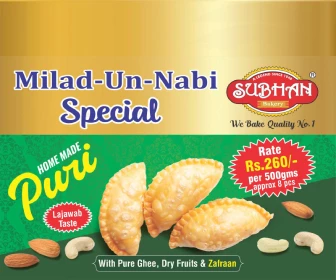 Justice Katju questioned when RSS is organizing Shakhaas in parks so why Muslims are being denied to pray in parks? He added 'it hardly takes 45 minutes to finish namaz. If anyone offers namaz at the public place does he slit anyone's head or leg? Then why objection? If they are offering namaz they must have that much freedom. Banning namaz in parks is wrong and I strongly condemn it.'
On the question of cow issue Katju says the cow is like any other animal- horse and dog- and there is nothing special about it to be worshipped, worshipping a cow is stupidly.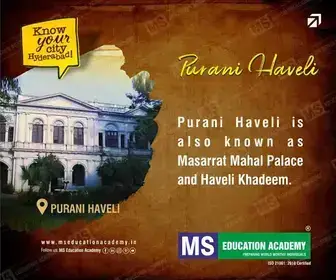 Subscribe us on