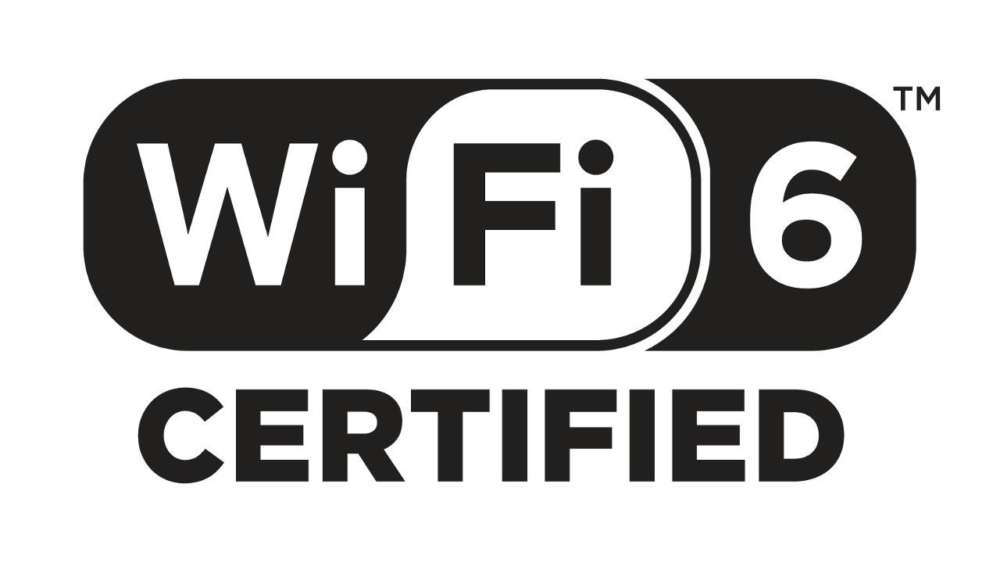 This is a test comparing the Wi-Fi speeds of the iPhone 11 Pro Max vs. iPhone 11 Pro vs. iPhone 11 vs. iPhone XS Max.
The new iPhone 11, iPhone 11 Pro, and iPhone 11 Pro Max feature support for Wi-Fi 6, the next generation of Wi-Fi. The technology offers significant capacity, performance, and latency improvements over 802.11ac.
During our tests, we measured a 20-25% speed improvement with the new iPhones. Top speeds consistently reached over 800Mbps, a noticeable gain over previous-generation devices.
Take a look at the video below and please follow iClarified on Twitter, Facebook, Google+, or RSS for more Apple news, videos, and tutorials.
Subscribe us on