Hyderabad: Police arrested a man and his beloved on the charges of killing a man.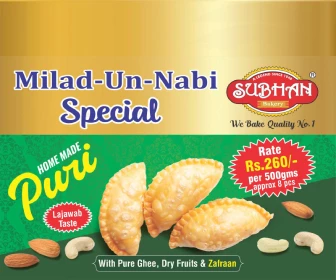 This incident took place in Mylardevpally area wherein wife got her husband killed in order to continue her extramarital contacts with her beau.
According to the details of the case, a 67-year-old man by name, Mohammed Khan was killed after a car hit him. Later, it was known that the death was not accidental but a case of a planned murder.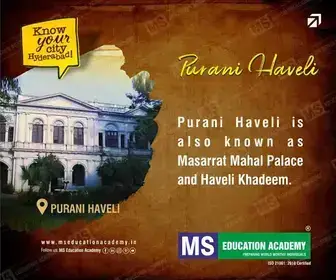 Road Traffic Accident Monitoring Cell exposed this conspiracy.
According to the report of the Sub-Inspector of Police, Mylardevpally, Mr.Ravinder Naik, this accident had taken place on 6th May in which an unknown car hit a man who died.
The brother-in-law of the deceased person intimated to the police about this incident. Police registered the case and started investigations. When an attempt was being made to get the details of the car accident with the help of CCTV camera, the relatives of the deceased informed the police about the car which was moving in suspicious condition.
Later, the case was referred to as Inspector of RTA Monitoring Cell, Mr. Mohammed Waheeduddin.
After thorough investigations, he gave some important clue about the incident. Based on these technical proofs, police busted the conspiracy and arrested three persons by name, Tajuddin, resident of Mangalhat, Jaweed, resident of Shadnagar and Atiya Parveen resident of Mylardevpally.
It is reported that Atiya Parveen is the second wife of Mohammed Khan. Her age is about 34 years.
It is believed that there existed extramarital relations between Taj and Atiya Parveen. Her husband was a hurdle in their relationships. She hatched a conspiracy to kill her husband and she had succeeded also in executing it, but RTA Monitoring Cell exposed it.
[source_without_link]Siasat News[/source_without_link]
Subscribe us on