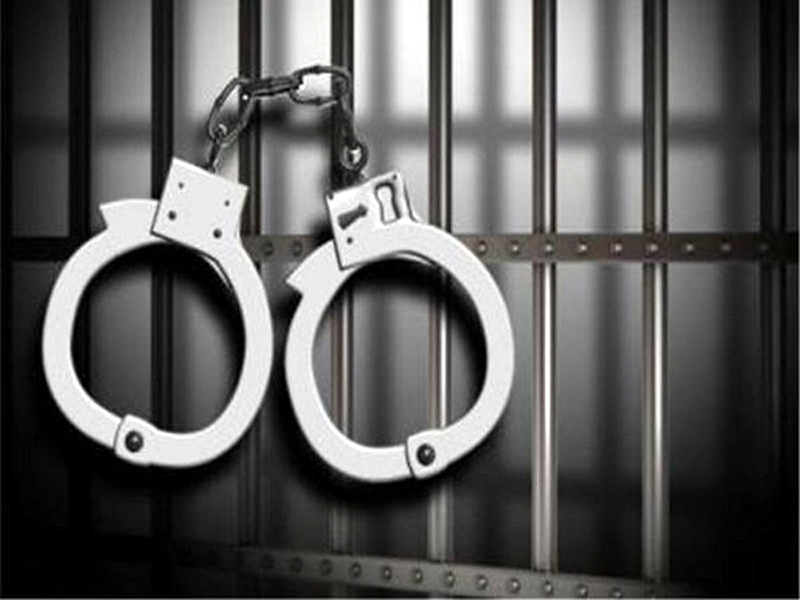 Tirupati: A newly wedded girl unhappy over her marriage with a man of her parent's choice allegedly tried to poison her husband only a week after their marriage took place in Kurnool's Jonnagiri village in Tuggali mandal.
According to reports, Lingamaiah of Jonnagiri married Nagamani of Madananthapuram village a week ago, TOI reports.
The unhappy wife Nagamani allegedly mixed poison in her husband's glass of milk. As soon as Lingamaiah drank the milk, he collapsed on the floor.
He was immediately rushed to the local hospital by his family members.
The family members have lodged a complaint against Nagamani and are investigating the case while the victim's condition is reported to be stable.
Subscribe us on