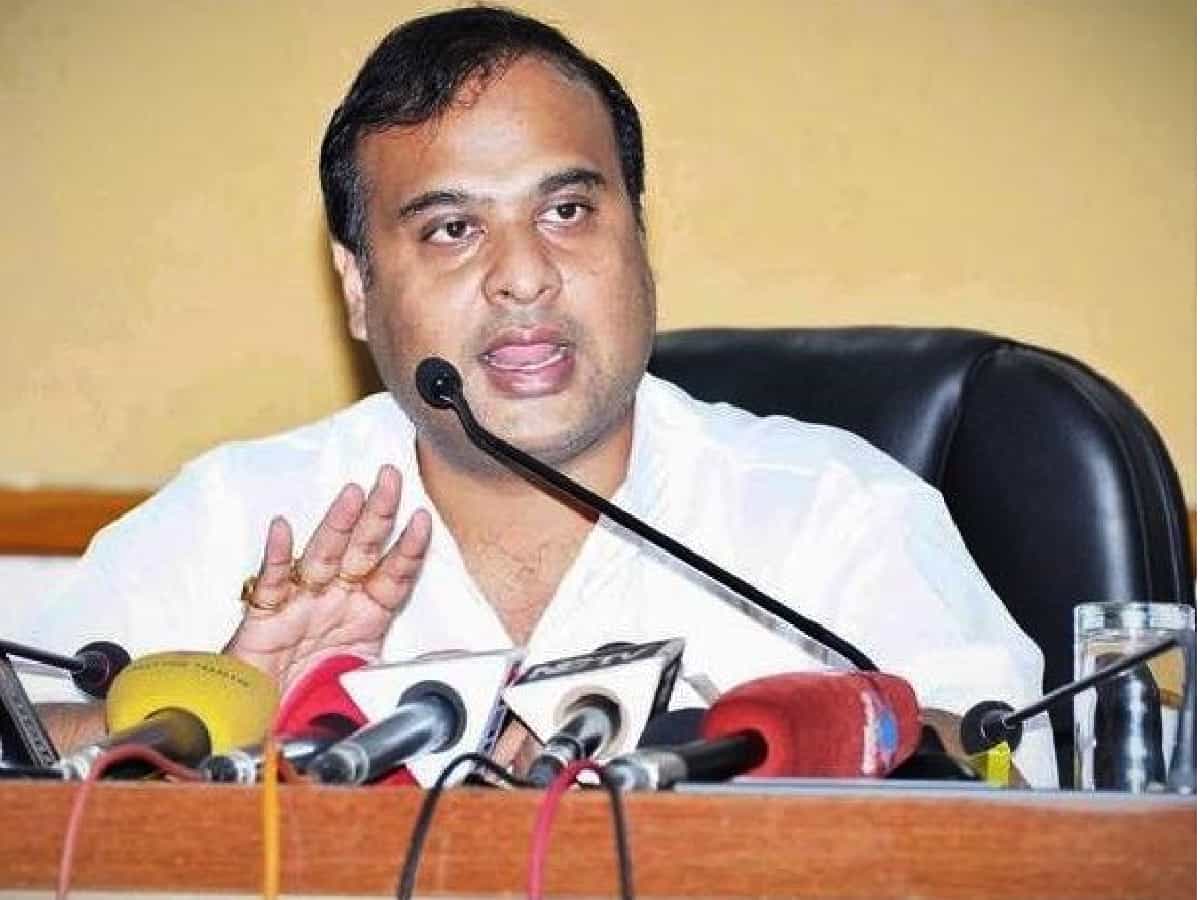 Belagavi: Assam Chief Minister Himanta Biswa Sarma, who is visiting Karnataka, said he intended to shut all the madrasas (Muslim religious schools) in his state, as they were not needed in "New India".
Addressing an event here on Thursday night, Sarma said what Assam needed were schools, colleges and universities to produce doctors, engineers and other professionals to serve the state and the country, and not madrasas.
"I come from Assam, where everyday people arrive from Bangladesh. There is a threat to our culture and traditions," the Chief Minister said. "Recently in a TV interview in Delhi, I was asked what my intention was in having shut down 600 madrasas. I said that I have shut 600, but my intention is to shut all madrasas," he added.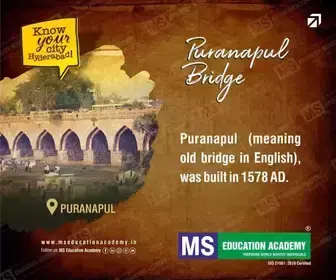 Going on a tirade against opposition parties, Sarma accused the Congress and Communists of having distorted history and misrepresented facts. He also labelled the Congress "new Mughals".
"There is no need of madrasas in this 'New India'," he asserted, adding, "We have to move forward in this direction, we have to transform our education system; time has come to rewrite our history in a new way as it was distorted earlier."
The Assam Chief Minister was addressing a large gathering here after inaugurating a light and sound show on Chhatrapati Shivaji Maharaj.
Noting that Abhay Patil, a local BJP MLA, had planned the light and sound show six years ago, Sarma again made accusations against the Congress. "The Congress government then did not extend any help. Why will Congress help," he asked, adding, "Congress will never help. Congress will think about Babar, but not Chhatrapati Shivaji Maharaj."
"With this light and sound show, he (MLA) has ensured that the ideals of Chhatrapati Shivaji Maharaj will be followed in this country and that in the future too Sanatana (dharma) will be followed, and that Sanatana ideals will become stronger in this country," he said.
Pointing out that there are a large number of people in this country, who claim with pride that they are Muslims or Christians, the Assam CM said, "I have no objections, but we want people who will with pride say, 'I'm a Hindu'."
Sarma then went on to claim that the 17th century Mughal ruler Aurangazeb had allegedly tried to destroy Hinduism, while insisting that his contemporary Shivaji worked to protected Sanatana Dharma and its traditions. "Till today India is Sanatani and Hindu, and until the sun and moon exist India will go forward on the basis of its traditions," he declared.
He also claimed that it was communist historians who tried to make it appear that Aurangazeb ruled with "complete" India under his control while all of south India and the region from Assam to the North-East was never a part of his empire.
"We will have to rewrite that history in a new way. We will have to tell that Shivaji Maharaj was stronger than Aurangazeb. Such history has to be written by Indians," he said.
Sarma insisted that India's history is only that of Shivaji, Durgadas Rathore and Guru Gobind Singh and claimed that "Congress and Communists have made the history of Babar, Shah Jahan and Aurangzeb as India's history."
Speaking about the construction of the Ram Mandir in Ayodhya and the construction of corridors at Kashi, Ujjain, and Kamakhya among others, Sarma claimed that "the Badshahs of Delhi spoke and worked on destroying temples".
"But in the time of Prime Minister Narendra Modi, constructions of temples are happening," he said. "This is new India."
He went on to compare India's Mughal rulers with the Opposition party, Congress. "Earlier, Mughals tried to weaken India, and now Congress is doing it," he said. "Congress people are today's new Mughals….they have an objection to Ram Mandir. Are you (Congress) children of Mughals? Why do you speak in favour of Babri Masjid and not for Ram Mandir? They represent new Mughals."