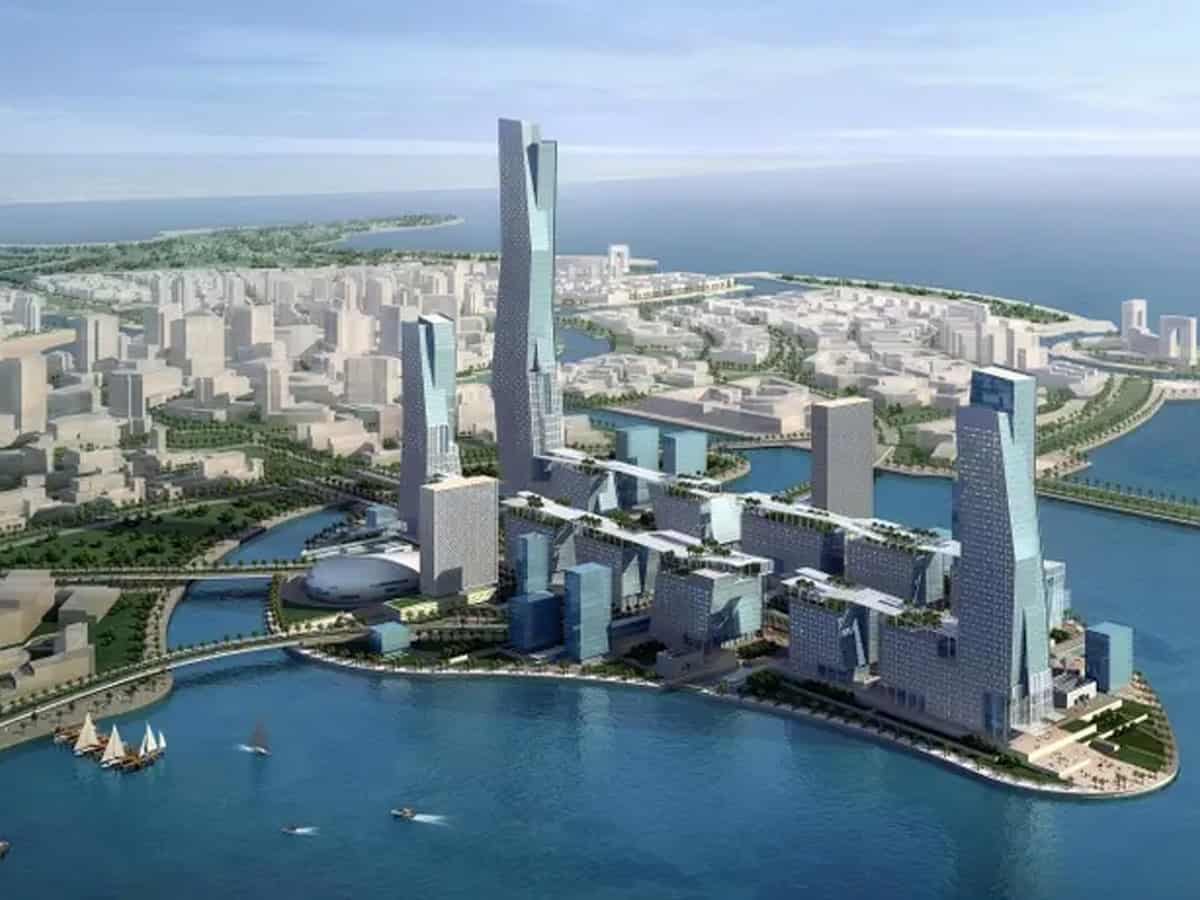 Jeddah: Saudi Arabia will soon have a 170-kilometre-long walkable entity under a new project 'The Line'. It is a walkable belt of hyper-connected future communities, without cars, roads and will be built around nature.
This is a part of the $500 billion project in the NEOM zone and is likely to begin in the first quarter of 2021. The journey within 'The Line' will not extend 20 minutes and the city will be constructed around ultra-high-speed transit. It'll also have all daily needs like schools, medicines and clinics within a five-minute reach.
Prince Mohammed bin Salman said, "Project will allow accommodation of 1 million residents while helping create 3,80,000 jobs till 2030. Around $100 to $200 billion will be used for the infrastructure."
"The backbone of investment in 'The Line' will come from the $500 billion support to Neom by the Saudi government, PIF, and local and global investors over 10 years," said the Prince.
"Neom will also have the largest airports over the globe," said chief executive Nadhmi Al-Nasr, as quoted by Saudi media. However, neither the completion date nor the time frame allotted for the construction work to be done is declared.
This project which is described as a bold and audacious dream was first declared in 2017 and the venture will be spread across 10,000 square miles in a secluded location in the world's largest oil exporter's northwest region.
The analysts there believe that the project is realistic enough and holds the potential to gain investors as the region has already created a good bond with Dubai, Abu Dhabi, and Qatar in terms of transport and business.
Subscribe us on