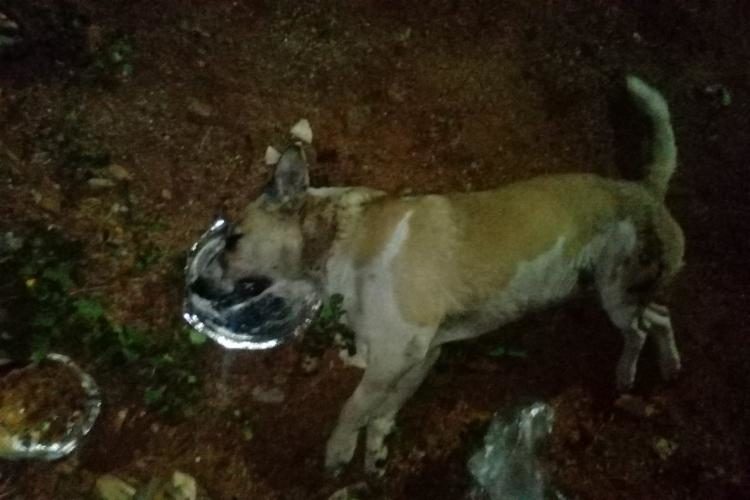 HYDERABAD: On Wednesday, a woman attacked a dog with an axe in an inebriated state after which, the dog sustained multiple bleeding wounds.
Animal rights activists and locals of Fathulaguda in Nagole expressed outrage for it and the dog was being taken care of by the community.
According to the Times of India reports, the woman, in her drunk state and armed with an axe, walked out of her home and proceeded to attack the dog.
The locals of the area informed that the woman has attacked and killed dogs in the past as well.
"It is a senior community dog and has been a part of our lives from past 13 years," said a local.
"This woman has become a threat to the entire colony. People are scared that she might attack their children in the same way," said Cheguri Saikrishna, a resident.
After the attack the dog was bleeding profusely and was shifted to a government veterinary hospital in Uppal.
NS Pravalika, founder of Compassionate Society for Animals (CSA), an animal welfare organisation, filed a complaint with the LB Nagar police after the locals raised an alarm.
The cuts were so deep that the animal's internal organs were also injured. Such people are dangerous to the community

Pravalika, founder of CSA, an animal welfare organisation
A case has been registered under Section 428 (Mischief by killing or maiming cattle), Sections 11 and 12 of Prevention of Cruelty to Animals Act against the woman.
Subscribe us on