Hyderabad: A woman and her 11-year-old daughter were allegedly stripped, tied and beaten up by a man and his aides in Andhra Pradesh's East Godavari District.
The victims were brutally assaulted over a land dispute while the family members stood helpless at the atrocity, NDTV reports.
The disturbing video has now emerged on the internet which shows the 11-year-old naked, her mother cowered as a man while two women stand over them.
The victims scream for help as the group tries to drag them.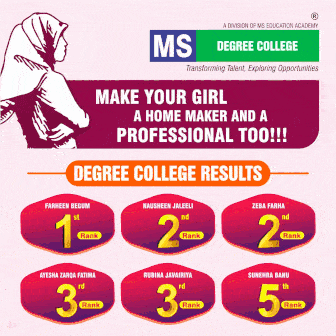 The police have registered a case but have denied the violation and stripping of the woman and her daughter.
Subscribe us on