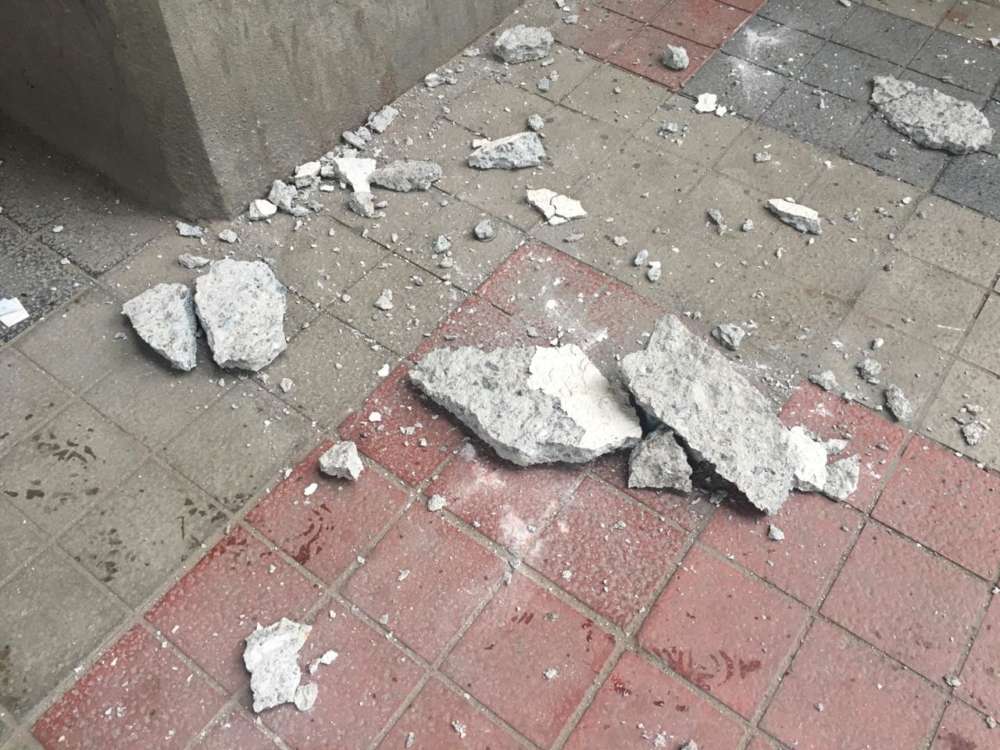 Hyderabad: The Hyderabad Metro Rail has reported that a freak accident happened at Ameerpet Metro Station on Sunday when some pieces of plaster fell off from a surface wall of the station on a 24-year-old woman.
"The sharp edge of the piece fell on a young lady's head from about 9 meters height and she unfortunately succumbed to the head injury while she was being taken to a nearby hospital by L&T personnel".

NVS Reddy, Managing Director of HMRL
The victim's is identified as Mrs Monica, aged 24 year a housewife and a resident of KPHB Colony. Her husband is an employee of TCS.
Further NVS Reddy told that we have instructed the L&T to pay adequate compensation to the family.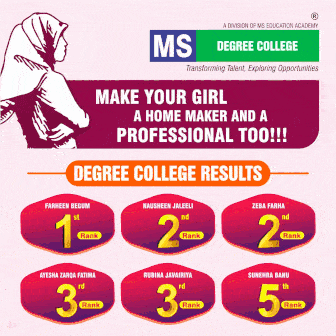 Too strong to fall or weak enough to fall?
'Pieces of plaster' falling off a wall on a woman so hard that it kills her. The Metro authorities say so, but this doesn't add up to make a sound explanation for the mishap.
For one, the 'pieces of plaster' are large enough to look like chunks of concrete. Even if it is plaster, the thing shouldn't be falling off walls in such big pieces as would be fatal.
"It is very unfortunate that a young lady lost her life. The height & the sharpness of the plaster piece directly falling on her head seemed to have caused her sad demise. Though it is a freak accident, we have taken it seriously & will get it independently investigated to take necessary remedial measures. I have simultaneously instructed L&T to thoroughly check all station columns & surfaces to avoid any such remote possibility of plaster peeling off,"said NVS Reddy.
Subscribe us on