Kuwait: A 60-year-old woman, Sarand Simona Post embraced Islam days before her death. The woman, an American was residing in Kuwait.
According to the report published in Khaleej Times, she had accepted Islam on 10th June this year. Sarand, an employee at the Camp Arifjan US Army Base had received the certificate of Islam proclamation.
It may be mentioned that her husband had also reverted to Islam in the month of February this year.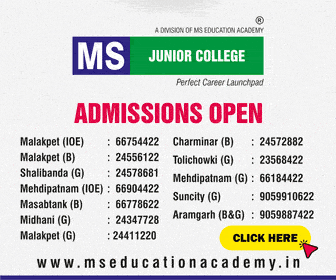 The woman who was suffering from Cancer was laid to rest in Kuwait.
Subscribe us on