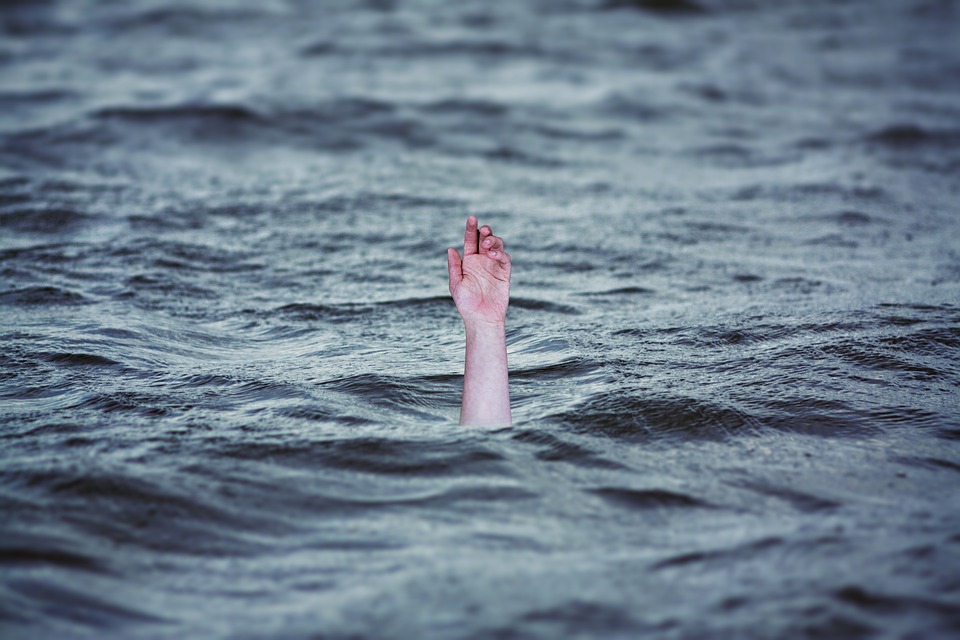 Kolkata: A 60-year-old woman was found dead in a swimming pool in north Kolkata on Friday, police said.
The deceased has been identified as Karuna Mondal, a resident of Goabagan street, around a km away from the pool in Hedua where she was found dead.
"The locals alerted the police after they saw the body of a woman floating in the pool at around 5.30 a.m. on Friday. The body has been recovered and sent for an autopsy to ascertain the cause of death," an officer from Burtolla police station said.
Police said that prima facie, it seemed to be a case of drownning as no external injury mark was found on the woman's body.
A case of unnatural death has been registered. Mondal's family members are being interrogated to know if the woman was depressed of suicidal, police said.
Subscribe us on