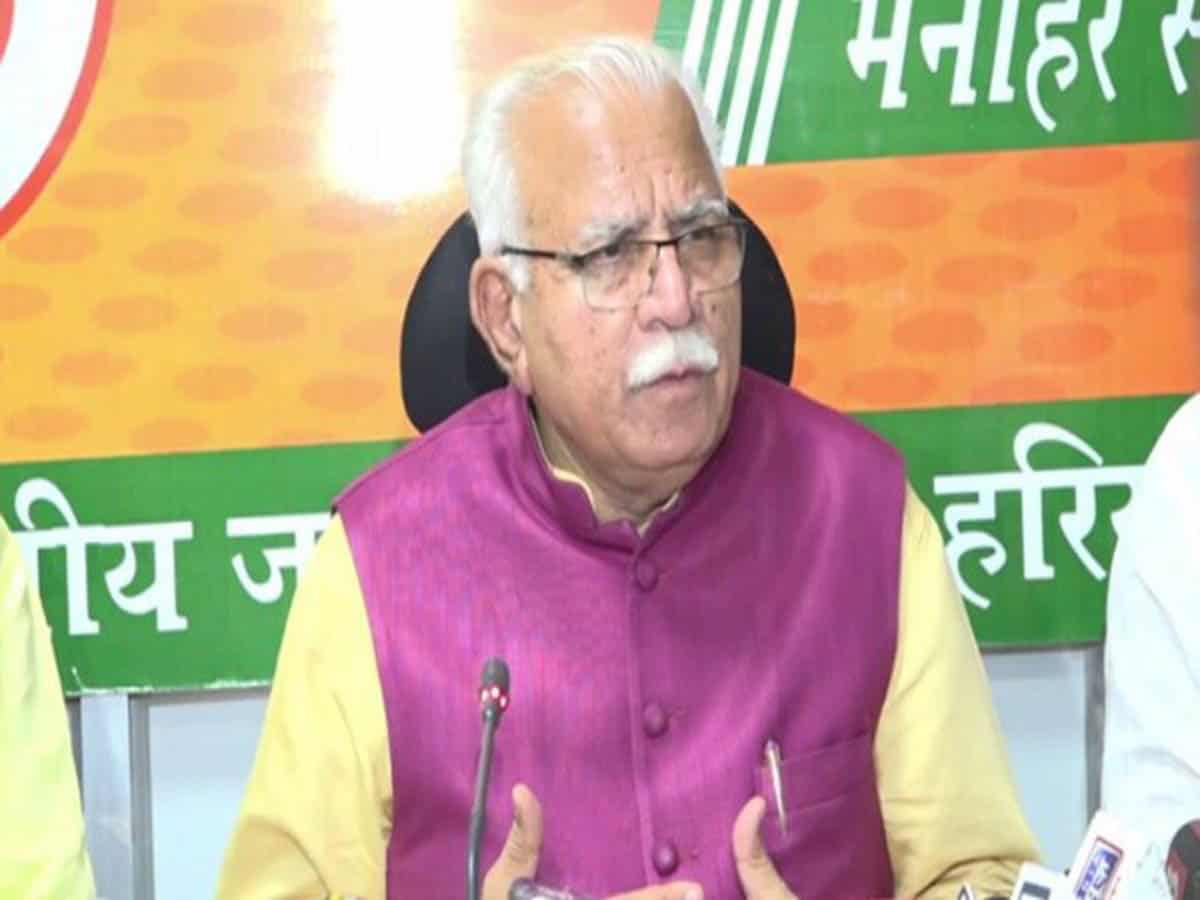 Chandigarh: Haryana Chief Minister Manohar Lal Khattar on Friday said the percentage of women in the police force would be increased by 15 per cent in five years and this step will certainly boost the morale of the women.
Speaking on the second day of the conference on the topic of safety of women and children in Panchkula near here, Khattar said it is commendable to see how the recruitment percentage of women in the state police force has increased from six to 10 per cent in five years and this percentage will now be further increased to 15 per cent.
He said ensuring the safety of women and children is the topmost priority of the state and several important steps have been taken in this regard.
As many as 34 women police stations have been opened in the state, he added.
Earlier, due to the lack of dedicated women police stations the victims did not have the courage to report the crime occurred against them but now with these police stations, the victims are coming forward to report every crime, the Chief Minister said.
He said the police officers have also been directed to register the complaint of every crime reported to them and ensure that justice is given to every victim.
Khattar also suggested that a survey regarding how many people are satisfied with the registration by the police should also be done by the National Crime Records Bureau.
Subscribe us on