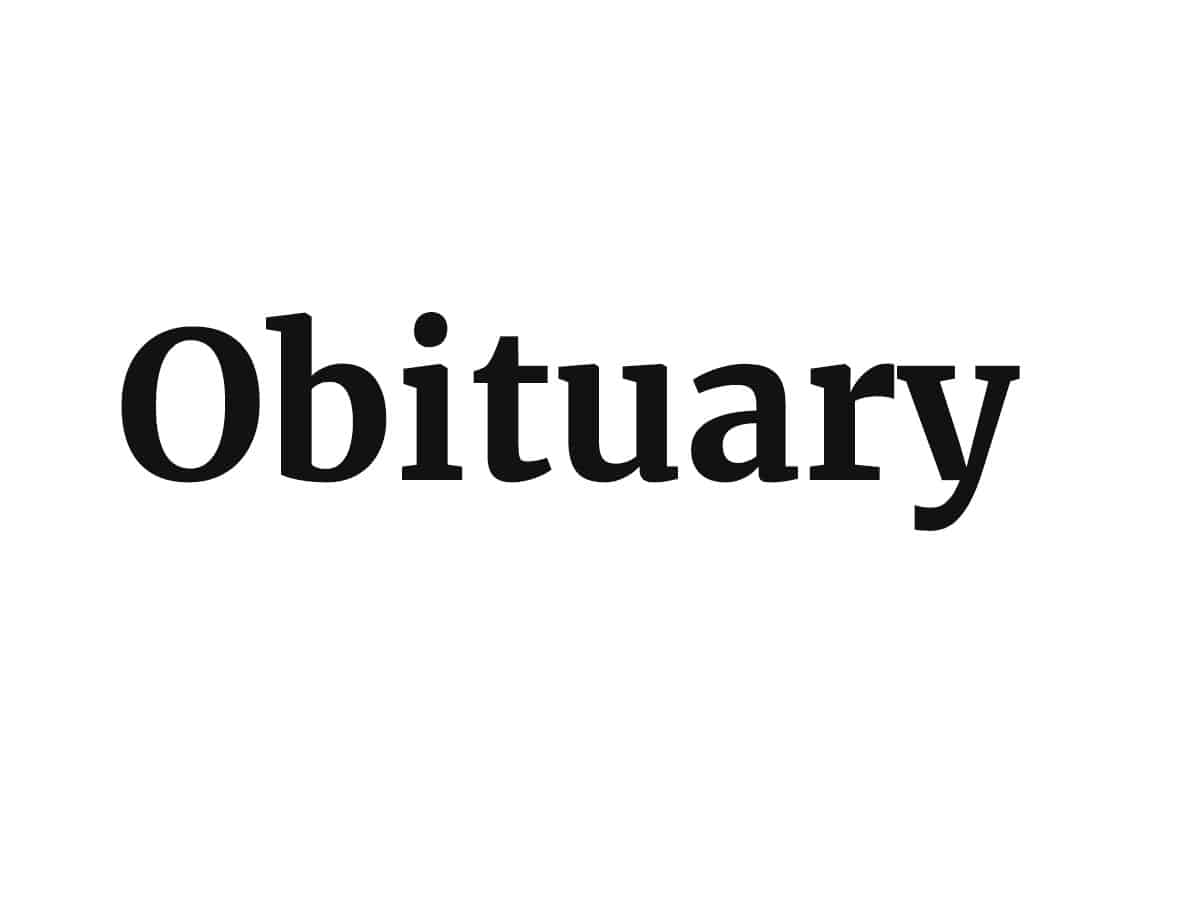 Hyderabad: Noted Urdu writer Fatima Alam Ali passed away early this morning at Hyderabad. She was 96 years old.
Daughter of renowned writer and journalist Qazi Abdul Ghaffar, the editor of Payam and a member of the Pandit Sunderlal Committee, Fatima Alam Ali is survived by two sons and a daughter who are all settled in Canada. She was the wife of the late Mr. Alam Ali Khan, Managing Director of the Nizam Sugar Factory.
A prolific writer who excelled in essays and was known for her command over humour and satire, Fatima Alam Ali has left behind a commendable corpus of prose. Her pen-portraits of contemporary literary luminaries makes her writings an invaluable source of information about legendary litterateurs like Makhdoom, Shahid Siddiqui and Prof. Habeeb-ur Rahman.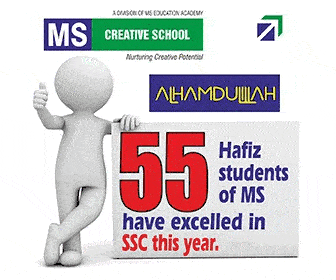 Genteel and soft spoken, she was instrumental in nurturing numerous academic and literary institutions of Hyderabad. Her commitment, be it to friends or organisations, was absolute and everlasting. Among the many literary and cultural societies that she was associated with, her contributions to the Idara-e Adabiyat-e-Urdu and the Anjuman Taraqqi Urdu (an organization which her father had singlehandedly revived after Independence) are the most significant.
The death of Fatima Alam Ali marks the end of a glorious chapter in the annals of Hyderabad's literary and cultural ethos.
Subscribe us on