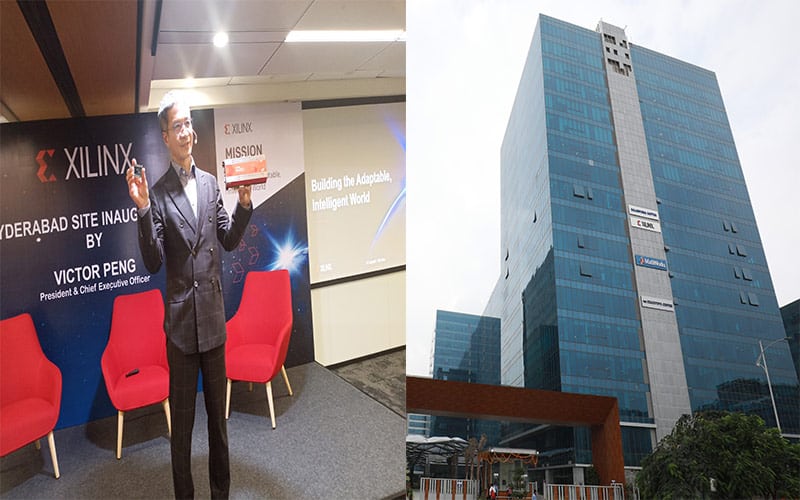 Hyderabad: Xilinx, Inc. (NASDAQ: XLNX), the leader in adaptive and intelligent computing, today announced the grand opening of its new expanded research and development (R&D) center in Hyderabad, India.
The multi-million dollar engineering facility – the largest for Xilinx outside of its corporate headquarters in San Jose, California – will drive continued advancements in the company's hardware and software products including the new adaptive compute acceleration platform (ACAP) devices and Vitis™ Unified Software Platform.
Xilinx has been an active contributor in the growth of the technology ecosystem in India through customer and partner engagements, university programs and engineering achievements.
The company has more than 1,000 employees in India, having grown from a small team of 60 back in 2006. The new facility with more than four lakh square feet will help drive Xilinx's next phase of regional growth with plans to double the headcount in India within the coming years.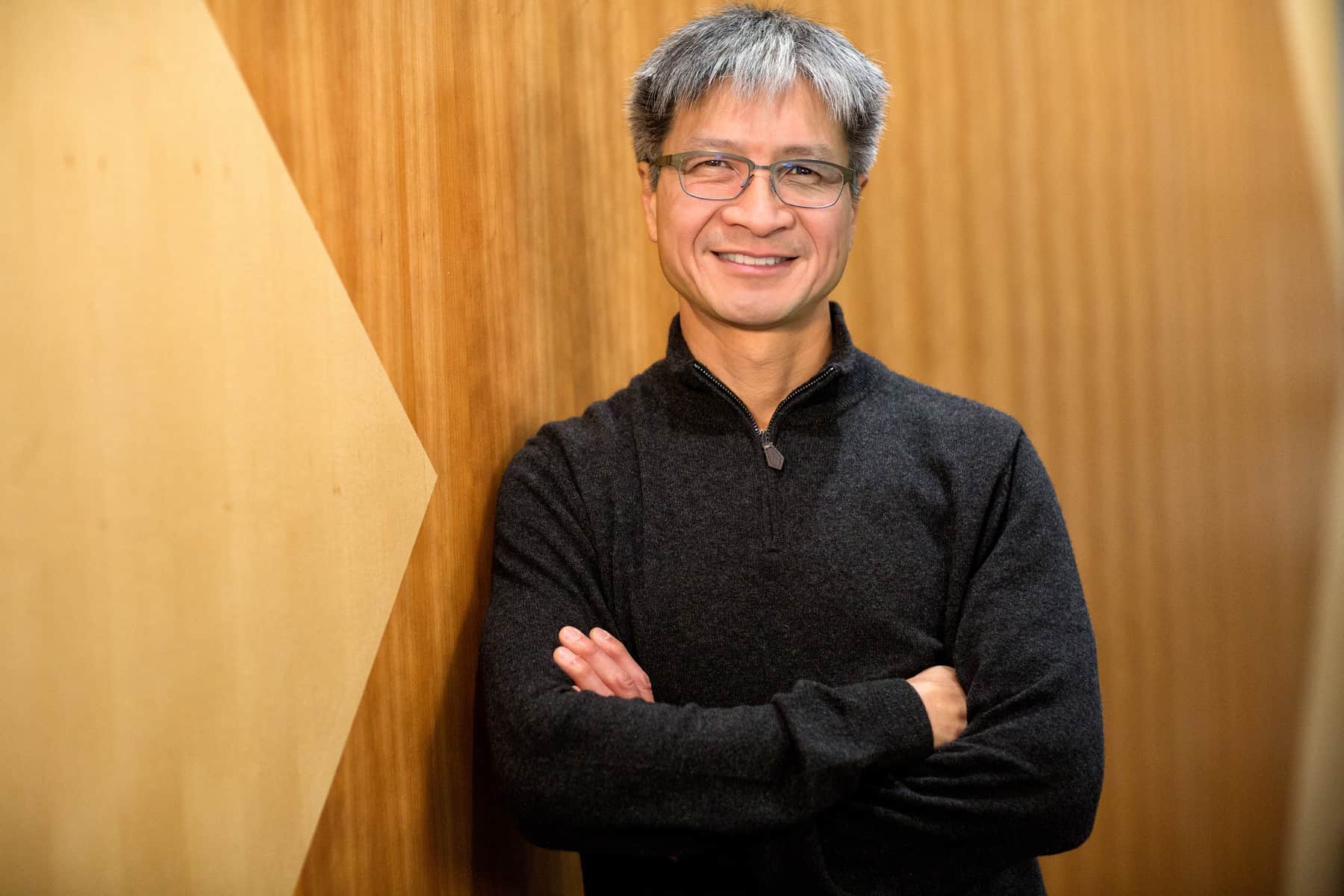 "India is a renowned design hub and Hyderabad has a good mix of hardware and software talent in addition to many leading universities. It is a very important region for us, especially for our core markets and growth areas spanning the data center to wired and wireless communications," said Victor Peng, president and chief executive officer, Xilinx. "I am very proud of our expansion in India and our new R&D center will help to further our expansion and ongoing engagements with customers, partners and industry luminaries."
Lead by Ajay Naini, vice president of engineering and Hyderabad site director for Xilinx, the new center is ergonomically compliant, environmentally-friendly and caters to employee needs with collaboration spaces, learning centers and recreation facilities.
"The new facility will be the center of Xilinx innovation in India and I am very excited and honored to be a part of this important milestone," said Naini. "The talent pool in Hyderabad is extremely deep and I look forward to working with the Xilinx leadership team to further invest in the community and to continue to expand our engineering presence in the area."
About Xilinx
Xilinx develops highly flexible and adaptive processing platforms that enable rapid innovation across a variety of technologies – from the endpoint to the edge to the cloud. Xilinx is the inventor of the FPGA, hardware programmable SoCs, and the ACAP, designed to deliver the most dynamic processor technology in the industry and enable the adaptable, intelligent, and connected world of the future. For more information, visit www.xilinx.com.
Subscribe us on