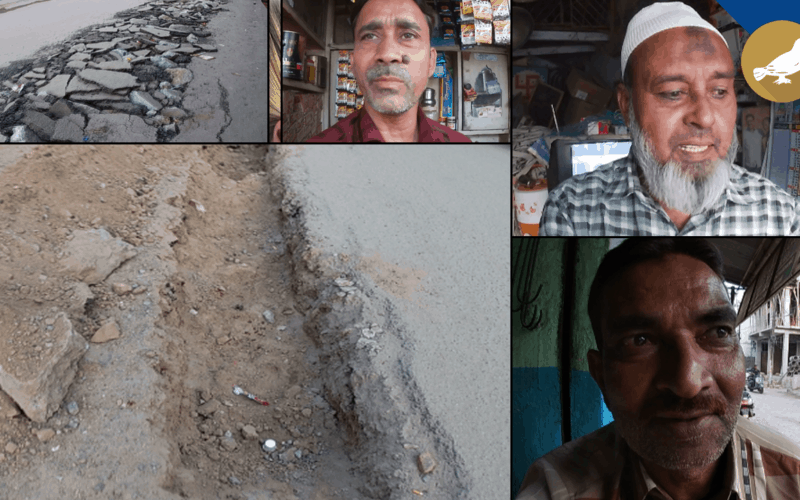 Hyderabad: The people of Yakutpura, old city, are facing problem due to dug-up roads by the GHMC worker for drainage pipeline.
According to a Siasat video report, the GHMC workers dug-up the road six months ago but still the work has not completed.
"The initiative of GHMC for the development of the old city is good, but the incomplete work of drainage pipeline is disappointing," said the people of Yakutpura, Chauni.
These dug-up roads also impacted on the business in the area.
Subscribe us on