New Delhi: Following the Supreme Court ruling in the Ayodhya dispute, the CPI(M) on Saturday demanded expedition of the cases pertaining to the Babri Masjid demolition. The party also sought punishment for those who were responsible for that.
The party's Polit Bureau issued a statement saying that though the judgment has provided a judicial resolution to this fractious issue, there are certain premises of the judgment which are questionable.
Party general secretary Sitaram Yechury is quoted by the Hindu as saying, "The judgment states that the demolition of the Babri Masjid was illegal. Then, what is the action against those who had orchestrated it? The judgment says the placing of the Ram Lala statue in 1949 was illegal. Then, are you going to punish those responsible for it?"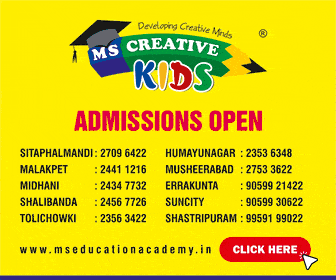 Pointing out that the judgment has itself stated that the demolition of the Babri Masjid in December 1992 was a violation of law, the Polit Bureau said the cases pertaining to the demolition should be expedited and the guilty be punished.
Mr. Yechury also wondered over the anonymous judgment which did not mention the name of the author. "This is unprecedented," he said.
However, he urged that the judgment should not be used for any action to disrupt communal harmony.
Subscribe us on