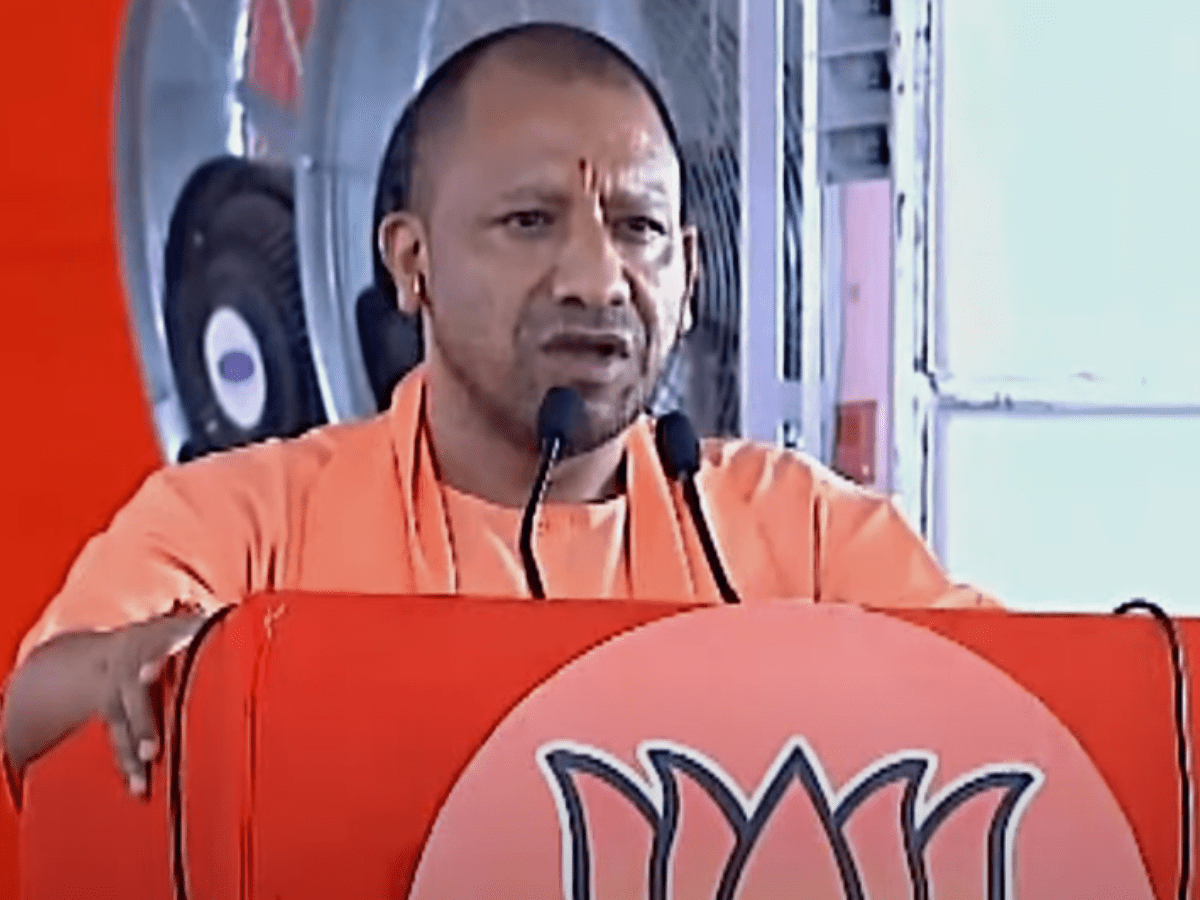 Lucknow: Uttar Pradesh Chief Minister Yogi Adityanath on Wednesday said that public hearings and solution of people's problems should be done in mission mode.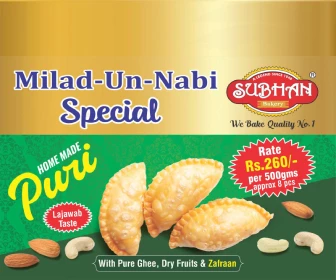 He was reviewing the departmental functioning with all the additional chief secretaries/principal secretaries with regard to disposal of complaints.
Emphasizing merit-based swift resolution of people's problems and redressal of their grievances, the Chief Minister gave necessary guidelines in public interest.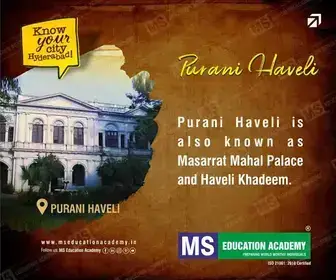 He said that all of the government's public welfare initiatives are intended to satisfy the needs of the common man and advance the state. All the officers/personnel associated with the administration should understand this.
He said that the Integrated Grievance Redressal System (IGRS and CM Helpline) is a very useful medium for the easy redressal of complaints/problems of common people and asked officials to ensure that the applications received on IGRS are disposed of on a priority basis. No laxity/negligence/delay will be accepted in this, he added.
According to an official release, Yogi said: "We have adopted a zero-tolerance policy against crime and criminals. Be it the applications received in IGRS or the complainants that reach the CM Helpline or Police Station/Tehsil/Development Block, all should be heard. Understand the emotional state of the aggrieved/distressed person, respect his/her sentiment and deal with it with utmost sensitivity. The satisfaction of the complainant and his feedback will be the benchmark for the performance of the officers."
He further said that the government is continuously monitoring the actions being taken at the police station, tehsil, and district level regarding the applications received on IGRS and CM helpline. Thana Diwas and Tehsil Diwas should be made more effective.
He directed officers posted in the field of the department who have direct contact with the public to fix at least one hour every day for public hearings.
Subscribe us on