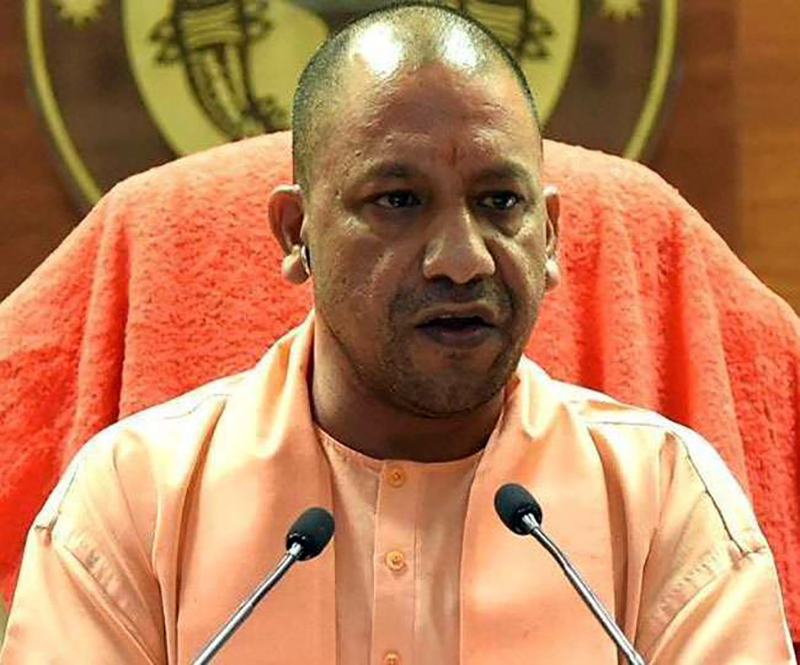 Chitrakoot: UP Chief Minister Yogi Adityanath has transferred five officers — Chief Medical Superintendent, Chief Medical Officer and three Sub-Divisional Magistrates — for negligence during his visit to the Chitrakoot district on Saturday.
Yogi reviewed development works and inspected a hospital. He found that some officer were showing laziness towards their work and transferred them to other districts.
According to an official statement, three SDMs — Raj Bahadur from Ghaziabad, Ram Prakash from Hardoi and Abhay Pandey from Barabanki — have been entrusted with responsibilities of Chitrakoot Sadar, Mau and Chitrakoot, respectively.
The Chief Medical Superintendent and the Chief Medical Officer were transferred with immediate effect for negligence.
Subscribe us on