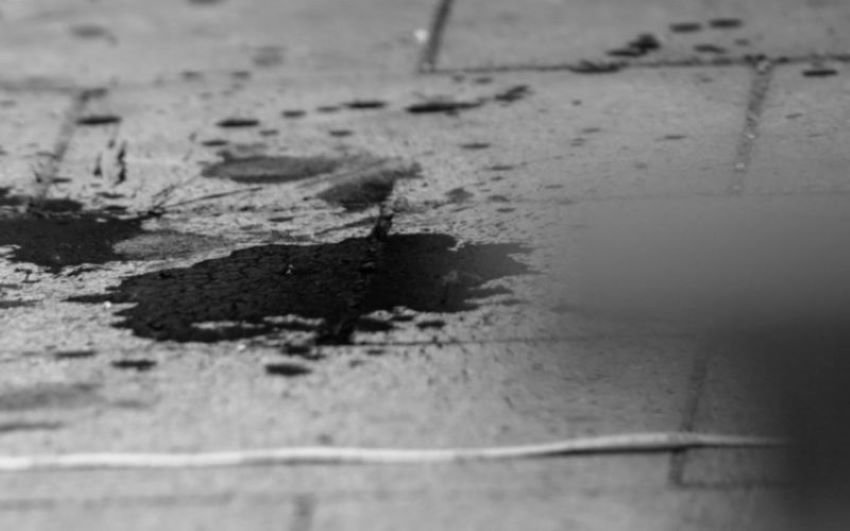 Rajendernagar: An incident of murder took place in the Rajendernagar police station area yesterday.
According to the details of the incident, the slain, Mohammed Feroz Khan (22) resident of Suleman Nagar attended a marriage function along with two of his friends, by name Naseem Lala and Sarwar.
During the marriage function, indulged in heated arguments with his companions.
The other guests pacified both the parties and resolved the matter.
Later Feroz approached Rajendernagar police station and lodged a complaint against Naseem and Sarwar.
The local resident asked the police to give some time to resolve the matter amicably. After the policemen went, both the accused attacked Feroz with a knife. He was seriously injured and rushed to Osmania General Hospital where he died during the treatment.
Mr. Ashok Charkravarthi, ACP of Rajendernagar gave the details of the incident.
Police arrested a few suspected persons and started persons and started an investigation. Both the accused are absconding.
Mr. Chakravarthi told that Naseem was involved in an attempt to murder the case earlier.
Subscribe us on