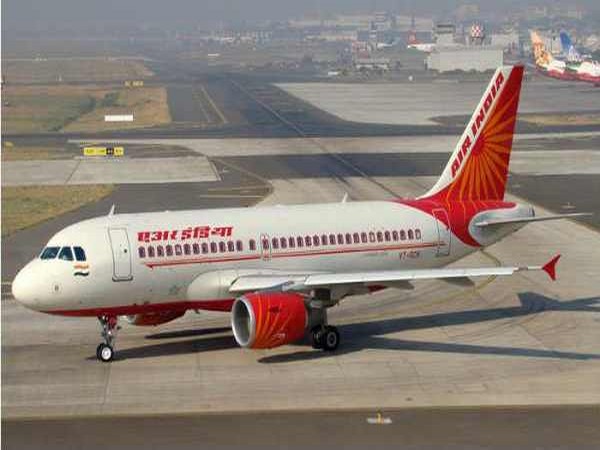 Jeddah: The carrying of Zamzam – holy water from Makkah – by Air India flights Jeddah to Hyderabad and Cochin sectors is taking new twists amid of confusion.
Air India offered apology for its decision through its official twitter handle and its office in Jeddah issued a fresh notification that stated that passengers were being allowed to carry Zamzam with them in checked in baggage in Hyderabad and Cochin sectors.
Yielding to pressure of passengers, who happened to be large number of Muslims, in western region of Saudi Arabia in the last couple days, Air India said through a statement issued late Tuesday said that " 40 KG baggage plus One 5 liters Zamzam water is allowed for economy class passengers".
Air India western region manager, R. Prabhu Chandran, who is currently in airport in Madinah to look after Haj flights, confirmed the news and informed that passengers are being allowed to carry Zamzam in their check-in baggage with immediate effect.
However, the twist is total allowed check in baggage. Air India, like other airlines operating from the region is allowing 45 kg of check in baggage, in fact it is lesser than Saudi Arabian national carrier.
With revised decision of allowing Zamzam, Air India has categorically stated that 5 kg of Zamzam allowed along with 40 kg of baggage check-in allowance. Thus, implies the reduction of 5 kg weight in total baggage.
One hand it allowed Zamzam, other it has reduced the weightage of baggage for same quantity of Zamzam.
By Mr. Irfan Mohammed
Subscribe us on