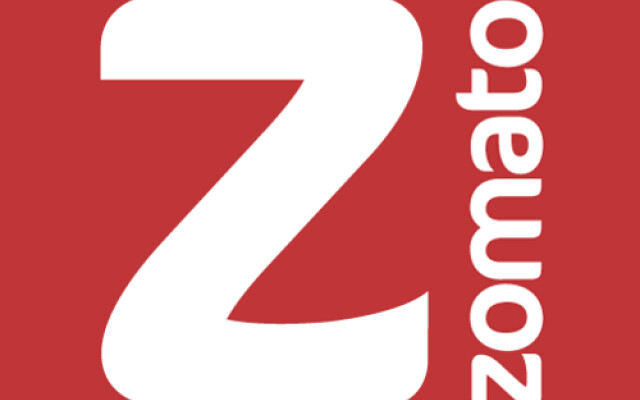 Discussions are on over the controversy that ensued after a Jabalpur man cancelled an order from Zomato because the delivery boy was "non-Hindu".
Zomato's stand received a mixed response, while many hailed its befitting reply, others criticised Zomato because it refused to change its stand.
However, its competitor Uber Eats ís in full support. It tweeted "@ZomatoIN, we stand by you".
Uber Eats has been garnering praise online for supporting Zomato with over 6,000 retweets and almost 31,000 likes for the particular post.
Subscribe us on