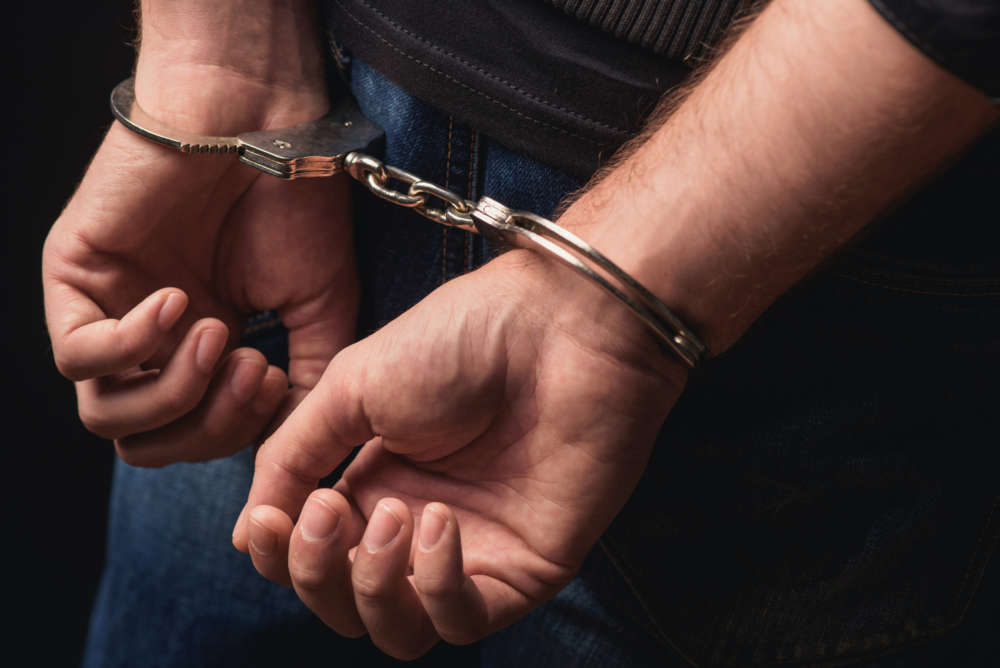 New Delhi: A 22-year-old man and his brother, 20, were arrested for attempting to frame their landlord in the Amar Colony area in a false attempt to murder case to avoid paying Rs 2.25 lakh rent.
According to the police, Sumit was running a paying guest (PG) facility in southeast Delhi's Amar Colony. On August 22, Sumit called up the police at about 5 p.m. that his landlord had fired at him and he was going to a hospital.
When the police reached the spot, they found some blood on the floor and recovered two fired cartridges, Deputy Commissioner of Police (Southeast) Chinmoy Biswal said. Sumit had sustained two gun-shot wounds on shoulder and thigh, he said.
In his statement, Sumit alleged that his landlord Varun Juneja fired at him. He also told the police due to some losses, he could not pay the last six months' rent, which amounted to Rs 2.25 lakh.
Sumit said on August 22, Juneja came to his house and they had a heated argument regarding over rent. During the altercation, Juneja fired two rounds at him and ran away. Sumit claimed to reach hospital with his friend's help.
But Juneja denied the story, the DCP said.
During investigation, the police found contradictions in Sumit's statements. Sensing trouble, Sumit escaped the hospital. He was later apprehended from his sister's house in Shastri Nagar, the officer said.
According to the police, around 10 days ago, Sumit hatched a consiparcy to not pay the rent and procured a pistol from his friend in Rajasthan. On August 22, he called Juneja on the pretext of paying the rent and started arguing with him, Biswal said.
He asked Juneja to come later in the day and fired two rounds at himself, hide the pistol in scooter and made the PCR call.
Later, Sumit called his brother Naveen and disclosed the incident. Sumit also gave the pistol to Naveen, which was recovered, the police said.
Subscribe us on