Dhaka:The bullet-ridden bodies of two Rohingya men were found on Saturday near a refugee camp in Bangladesh's Cox's Bazar, the police said.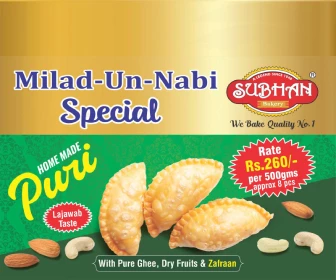 The camp is home to some 700,000 people from the ethnic Muslim minority group who fled a military campaign against them in Myanmar over a year ago.
The bodies were found by residents of the camp and the case was linked to the trafficking of methamphetamine, locally known as "yaba", Cox's Bazar police official Pradip Kumar Das told Efe news.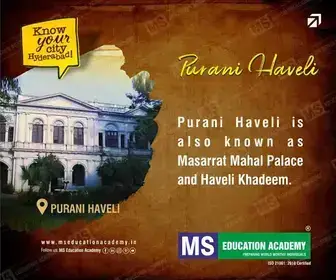 "We suspect there could be a conflict between them over share of Yaba. We recovered 10,000 pieces near the bodies. Victims are Rohingyas but local guards told us they don't live here," Das said.
Bangladeshi authorities often accused the Rohingyas of smuggling yaba from Myanmar.
The government of Bangladesh started an anti-drugs campaign in May 2018, executed mainly by the Rapid Action Battalion, an elite anti-crime and anti-terrorism unit, later joined by the police.
Human rights groups compared the campaign to a similar war on drugs unleashed in the Philippines by President Rodrigo Duterte.
According to human rights organization Odhikar, some 283 people had been killed in police custody and hundreds of others shot dead by the security forces in Bangladesh as part of the anti-drugs campaign.
In October, the government passed a law recognizing methamphetamine, or yaba, as a category-A drug, which could result in the death penalty for those found using 200 grams of the substance.
[source_without_link]IANS[/source_without_link]
Subscribe us on