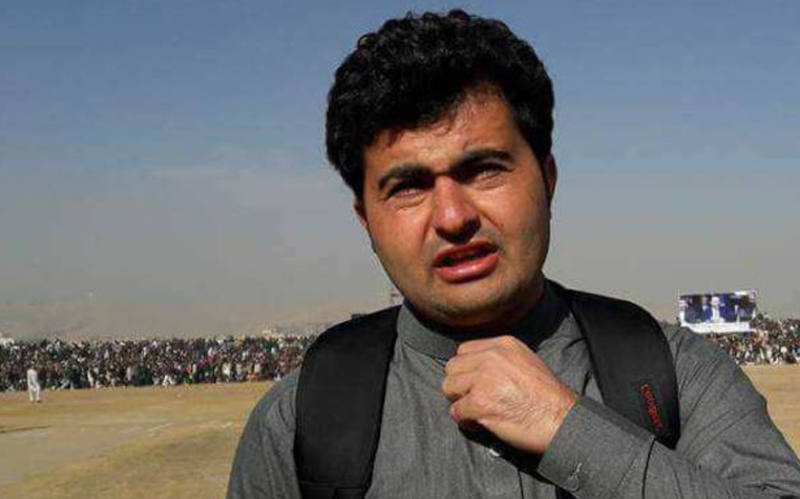 Kabul: A court here has convicted three men for the murder of a BBC journalist who was shot dead in Afghanistan's Khost province in April last year, officials said on Thursday.
One of the convicts was given death sentence while the other two were given jail terms, Attorney General's office spokesman Jamshid Rasouli told Efe news.
He said the hearing of the case was held this week in the anti-terrorist court of Bagram prison.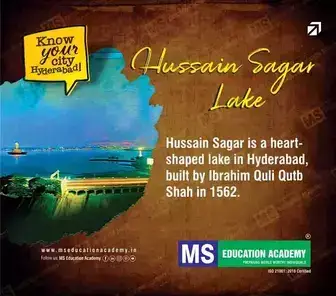 Rasouli said the case was now referred to a higher court to validate the ruling by the anti-terrorism tribunal.
The BBC journalist, Ahmad Shah, was killed by unidentified men in Khost province on April 30 while on his way home from work. Three people were arrested shortly after the murder and were named as the main suspects.
However, Rasouli did not provide details about the involvement of each in the murder.
Shah was shot dead in Khost on the same day of an attack in Kabul that killed another nine journalists and injured six, making April 30, 2018 the bloodiest day for the Afghan media in the past 17 years.
The year 2018 was the deadliest for Afghan media workers with 20 journalists killed and another 20 injured, according to Nai, a media watchdog supporting free media in Afghanistan.
Rasouli said Afghan government was serious and determined to investigate the cases of violence against journalists.
[source_without_link]IANS[/source_without_link]
Subscribe us on