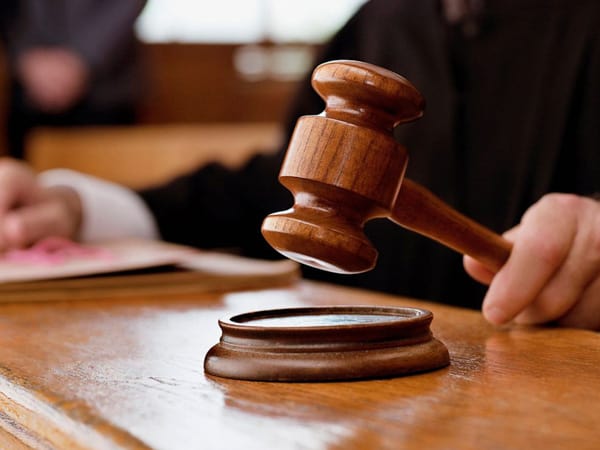 Rampur (Uttar Pradesh): A court here on Friday acquitted 3 persons who were accused in 2008 attack on a CRPF camp in Rampur. Those who were acquitted are Faheem Ansari, Muhammad Kausar from Pratapgarh and Gulab Khan, a resident of Bareilly. However, five persons were convicted by the court.
Speaking to media persons, public prosecutor Dalwinder Singh informed that five main accused in the attack namely- Mohammad, Farukh, Sabauddin Saba, Jang Bahadur and Imran Shehzad have been found guilty while Gulab Khan and Kausar have been acquitted. Faheem's direct involvement has not been found in the attacks.
On the night of December 31, 2007, a CRPF group camp was attacked by assailants which left seven personnel and a rickshaw puller dead. Eight persons were arrested by the police for their alleged role in the attack.
The additional district judge court is scheduled to pronounce the sentences on Saturday.
It must be noted that Jamiat Ulama-i-Hind had pursued the case on behalf of the accused. President Jamiat Ulama-i-Hind Maulana Syed Arshad Madani welcomed the acquittal of Mohammed Kausar, Gulab Singh and Faheem Ansari after the imprisonment of 12 years. He termed the judgment victory of law and justice.
He said the judgment shows how investigative agencies and officers are implicating innocent Muslims in fake cases of terrorism and destroying their life and career. They are busy in defaming Islam and Muslims.
Maulana Madani lamented that the so-called national media present the news of arrests of these youth on terror charges as a big story, but when the same persons are found innocent and get acquitted, the media overlook such reports. This proves that a large part of the media is under the control of fascist ideology. He hoped that sooner or later the other accused will also be acquitted in the case.
Source:
With inputs from ANI
Subscribe us on