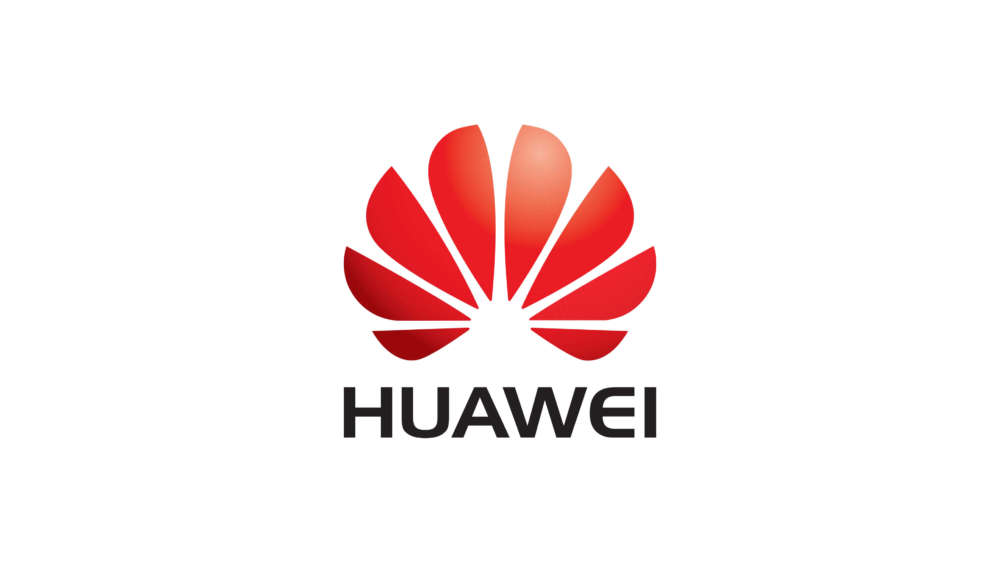 London: Over 40 percent of British people who were interested in Huawei before the US ban, are still considering Huawei and Honor for future purchases, revealed a new consumer survey conducted in the UK by Counterpoint Research.
According to Counterpoint Research's "Counterpoint Consumer Lens" survey, most respondents in the UK are aware of the action taken against Huawei by the US — either in detail or more generally — with a wide variety of sources of information being used to understand the ban.
"Younger people and those on lower incomes form the majority of those still considering Huawei. This is borne out by our anecdotal research with channels which have seen sharp falls in sales of Huawei flagship models, but much less severe falls in sales of Huawei's and Honor's lower-cost mid-range products," Pavel Naiya, Senior Analyst, Counterpoint Research, said in a statement.
However, more than half the respondents think the action by the US administration against Huawei is either unfair or a borderline case and should not have been imposed.
"This feeling is highest in the age group of 26-35 years where almost two in every three respondents are in favor of Huawei with males overwhelmingly positive towards Huawei; much more so than females," added Naiya.
Should the ban be lifted, many respondents would happily return to buying Huawei smartphones. However, continuing uncertainties about Huawei's future was cited as the main reason for them being unlikely to consider a Huawei smartphone, even if the ban was lifted.
This suggests that a return to the previous fast growth trajectory would be hard to achieve quickly, the survey added.
Subscribe us on