Hyderabad: 4-year-old, Saba D/O Syed Sanaullah does not feel any kind of pain. It sounds like a blessing, but the rare disease has put Saba in life-threatening situations on several occasions, the recent one being, she had walked back home with a broken leg after a fall. The condition is known as congenital insensitivity to pains.
As reported by the Times of India, Telangana has a high count of patients with congenital insensitivity to pain, one of the rarest of the 7000 rare diseases documented across the globe.
Sanaullah who is also a management committee member of Indian Organisation of Rare Diseases (IORD) revealed that the disease occurs in one among a population of 2 crore. Explaining the disease Sanaullah said such kids do not feel pain. While people with normal body have a reflex action to pain, since these kids do not feel pain, they keep chewing even when the fingers bleed.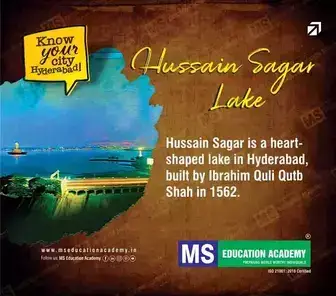 Subscribe us on