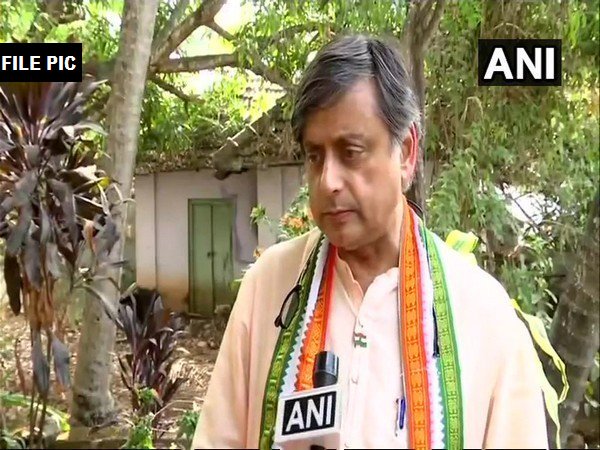 Amidst huge uproar, Union Law Minister Ravi Shankar Prasad Friday introduced a fresh bill to ban instant triple talaq in the Lok Sabha. However, the Opposition created uproar and demanded that it should not be tabled before thorough consultation with the parties from the other side of the treasury bench.
Congress and AIMIM strongly protested the tabling of the bill. According to Indian Express, opposing the move, Congress MP Shashi Tharoor said even as he is against instant talaq, he is opposed to considering a civil offence as a criminal offence. Terming the bill a "class legislation", he suggested the scope of the Bill should be extended to women of all communities.
Observing that abandoning of women by their husbands is not unique to Muslim community and is equally prevalent among other communities, Tharoor suggested making of a universal law to provide protection to all women.
Taking a dig at the BJP, AMIM's Asaduddin Owaisi said the party has so much affection for Muslim women but is opposed to rights of Hindu women to enter Kerala's Sabarimala Temple in Kerala. Owaisi also said that the bill violates constitutional rights as it stipulates three-year jail term for Muslim men while non-Muslim men get only one year of jail term for a similar offence.
Subscribe us on