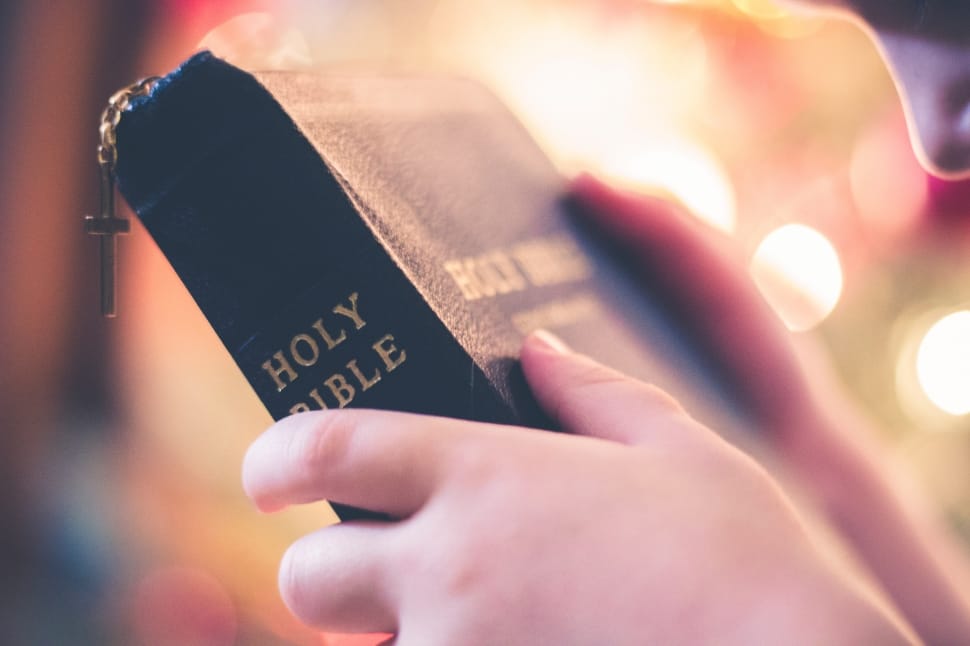 Authorities in Abu Dhabi are set to licence 18 [Non-Muslim] houses of worship such as churches, temples and gurudwaras across the emirate, reported Khaleej Times.
The Department of Community Development in Abu Dhabi (DCD) announced the decision on Monday that it will grant license to these existing places of worship at a special event scheduled on September 22, 2019 at the Emirates Palace Hotel in Abu Dhabi.
According to the officials, the decision was taken so as to bring all the institutions of worship under one licence umbrella in an effort to assist their day-to-day running.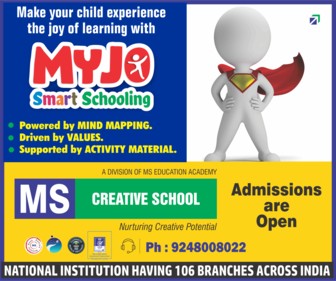 Aim Of Licencing
"The aim of licencing the worship places to provide an official unified channel within the government for religious bodies to go to for special services and when they need advice or support," Sultan al Dhaheri, the Executive Director of Community Engagement and Sport at the DCD told Khaleej Times on Monday.
"If any public or private entities want to establish new places of worship or set up related services, they should contact the department."
Abu Dhabi is home to currently 17 Christian churches of varying denominations and a gurudwara.
The foundation stone for the region's first Hindu temple in the capital was laid in April this year. The temple has already been granted its licence is due to open for worship in 2022.
Subscribe us on