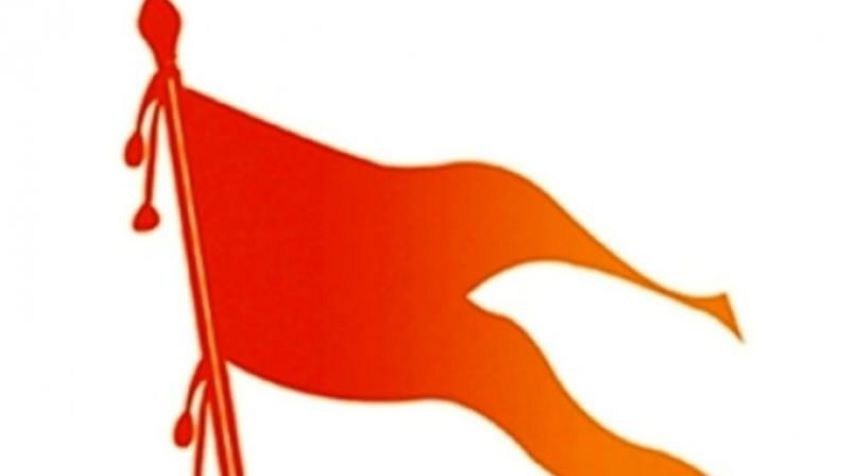 Hyderabad: After the LS passed the Triple Talaq Bill, Muslim Rashtriya Manch (MRM), an arm of the RSS, opened Telangana's first family counselling centre for Muslims in Hyderabad.
The MRM opened the dispute redressal centre – 'Parivar Sulah Kendra', at its office in Afzalgunj in the Old City a bastion of Majlis-e-Ittehadul Muslimeen (MIM) soon after the Friday congregational prayers inaugurated by Reshma Hussain national convener of MRM's women's wing, TOI reports.
This centre's is the first ever RSS-linked counselling centre for Muslims in south India an addition to the existing five such centres in Rajasthan, Jharkhand, Delhi and Uttar Pradesh.

These centres are seen as an attempt to counter the Sharia courts and local mosque committees in Hyderabad and parts of Telangana, where many Muslims appear for redressal of family disputes related to marriage, divorce, and sharing of property.
With BJP eyeing Telangana with its Mission 2024, the move intends to gain confidence of Muslims in the state.
An arm of RSS, MRM had already setup it's offices across Telangana earlier this month with all the major towns in the state to get family counselling centers.

Each centre will have a panel comprising former policemen, lawyers, women's rights activists, religious leaders and social activists, said M A Sattar, convener of Telangana unit of MRM.
All communities will be in focus but the primary focus will be on Muslims in the state he added.

"This is our first case in Telangana. The man has two wives. He abandoned his first wife, whom he had married 10 years ago. The woman approached us and we held a 'sulah' (reconciliation). The man has agreed to take back his first wife," Reshma said while speaking about these help centers.
She also added the centres would be opened all over Telangana and Andhra Pradesh soon.
When asked if MRM was working for the BJP indirectly, she replied: "We welcome all. People of all communities and political affiliation can come to us for resolution of domestic disputes."
MRM Telangana co-convener Syed Fayazuddin said, "Our centre will work on all days round the year. We are assisted by people drawn from all walks of life. We have women members too," he said.
Subscribe us on