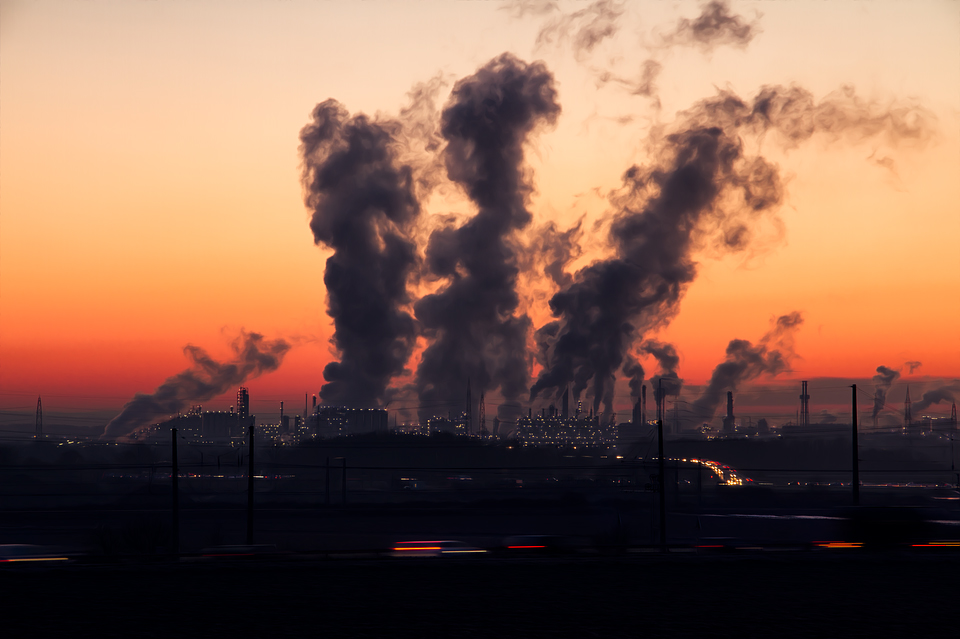 Singapore: Air pollution in Singapore, caused by the forest fires in Indonesia, on Sunday reached hazardous levels.
The air quality had improved a day ago but on Sunday morning, the Pollutant Standard Index (PSI) stood between 103 and 118, which the National Environment Agency defines as an "unhealthy range" and recommends people to avoid strenuous outdoor physical exertion.
The pollution level is prone to sudden changes depending on the wind direction and the smoke cloud emitted from the massive fires in Indonesia.
Amid the high pollution levels, the Formula One Singapore Grand Prix is expected to begin at on Sunday evening.
Forest fires in Indonesia that intensified this month have devastated more than 328,700 hectares of land during the ongoing dry season on the islands of Sumatra and Borneo.
In addition to environmental and diplomatic crises between Indonesia and Malaysia and Singapore, where the haze has spread, the fires have also led to respiratory problems in thousands of people and the closure of schools.
Subscribe us on