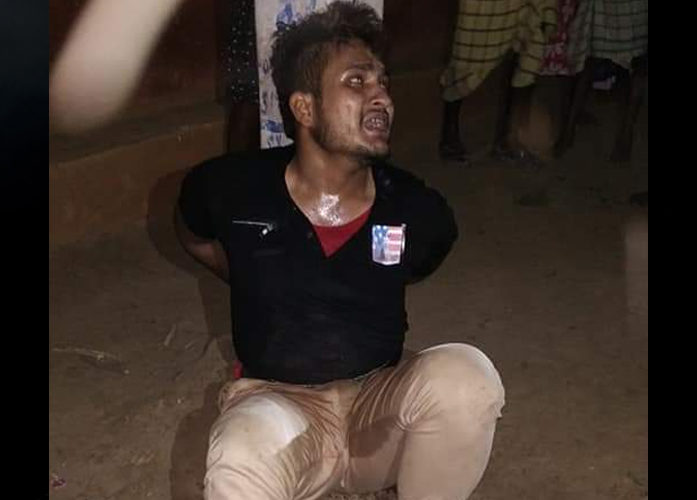 New Delhi: Activists of various organisations staged a protest at Jharkhand Bhawan in the national capital demanding justice to mob lynching victim Tabrez Ansari. Protestors were holding placards and were also raising slogans.
It must be noted that it could be seen clearly in the video which went viral, how the innocent Tabrez was tied to a pole and was mercilessly beaten though he was pleading mercy. However, murder charges against 11 accused have been dropped recently saying that the post-mortem report indicated cardiac arrest as the reason for his death.
The protestors under the banner of United Against Hate expressed concerned and anger over changing the nature of the case.
JNU leader Umar Khalid also addressed on the occasion. He said Akhlaq and Pehlu Khan were also killed before Tabrez. And this is not limited to Muslims alone. Dalits are aslo being targeted hence all need to unitedly raise voice against the hate. Haji Mohammed Khalid Saifi also spoke on the occasion.
Subscribe us on