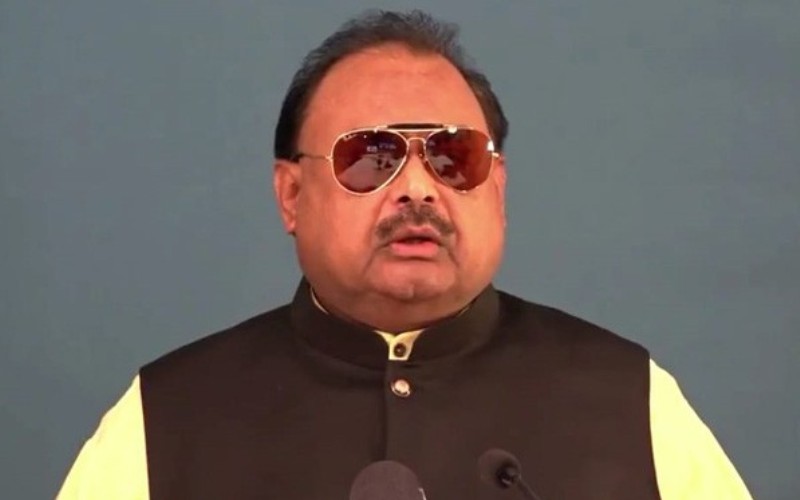 London [UK]: Muttahida Qaumi Movement (MQM) chief Altaf Hussain appealed to the Indian citizens to help Mohajirs in Pakistan.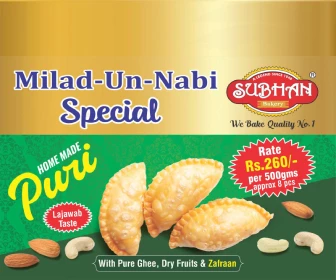 The Mohajirs are Urdu-speaking people who had migrated to Pakistan after the Partition in 1947.
In his message to Hindus, Sikhs and Christians of India, Hussain said that Mohajirs were Indian citizens. "Pakistan was not founded by Mohajirs of Pakistan but they were their forefathers who did it. Mohajirs are facing genocide in Pakistan since 1947 and their children are a victim of sheer bias and discretion at the hands of the military establishment," he asserted.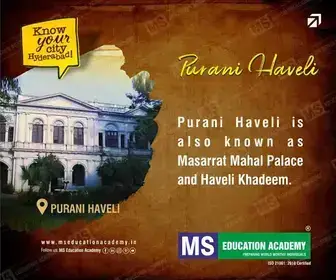 He said that Pakistan is being sold to China and Pakistani military would stand the ultimate beneficiary instead.
The MQM founding leader also called upon the Indian parliamentarians to step forward for the help of Mohajirs in the name of humanity. "India and Mohajirs are of same origins and hence the Indian parliamentarians should recognise them as their own family," said Hussain.
He expressed hope that the Indian parliamentarians would ultimately raise their voice for the Mohajirs.
"The Indian parliamentarians should also raise their voice at the UN for the oppressed communities in Pakistan like Pashtuns, Balochs and religious minorities like Shiite, Hindu, Ahmadi, Parsi and others," he added.
Hussain asserted that Mohajirs had been duped in the garb of Islam, adding they chose to migrate to Pakistan while leaving their homes and graves of their forefathers, their culture and traditions behind in India.
He accused the Pakistani military of treating the Mohajirs like "animals", saying that the military "crossed all limits of cruelty."
Dubbing the Partition as a "vast blunder", the MQM chief asserted that the break-up divided the Mohajirs of both India and Pakistan.
Hussain urged the Mohajirs in Pakistan and across the globe that they should approach their relatives in India and inform them of the "devastating situation" they are passing through in Pakistan.
[source_without_link]ANI[/source_without_link]
Subscribe us on