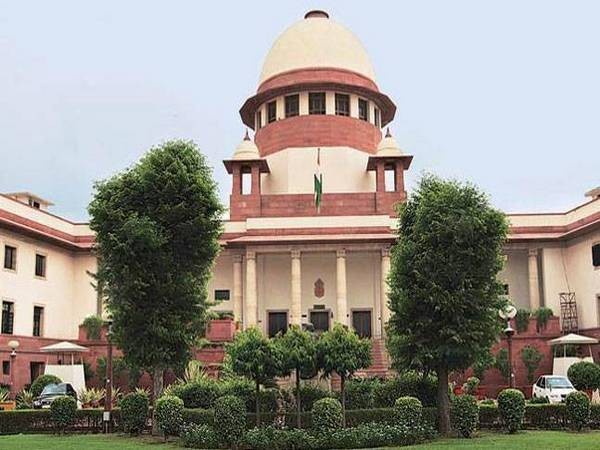 Greater Noida: As the Apex Court's directives to put buyers first for the unfinished projects of Amprapali, the Greater Noida Authority has decided to file a petition to recover the pending land dues which amount to Rs 3,700 crore.
The Greater Noida Authority 's decision was taken after a board meeting held on Thursday according to sources, ET reports.
"The Amrapali group owes GNIDA about Rs 3,700 crore, which is needed for our future development projects and their completion. Therefore, it was decided that a review petition will be filed in the top court, seeking safeguard of the Authority's financial interests and future existence," Narendra Bhooshan, CEO of GNIDA.

Earlier the Apex Court had directed the authorities to hand over the constructed ready flats of Amrapali within a month without bothering about the dues the developer still owes them.
Major concern of the authorities is the Rs 6,400 cr debt and means of revenue generation said UP chief secretary Anup Chandra Pandey.
To address the debt issue, the Authority will soon launch two commercial schemes for auction of shops, kiosks, markets, milk booths, petrol pumps etc , he added.
Subscribe us on