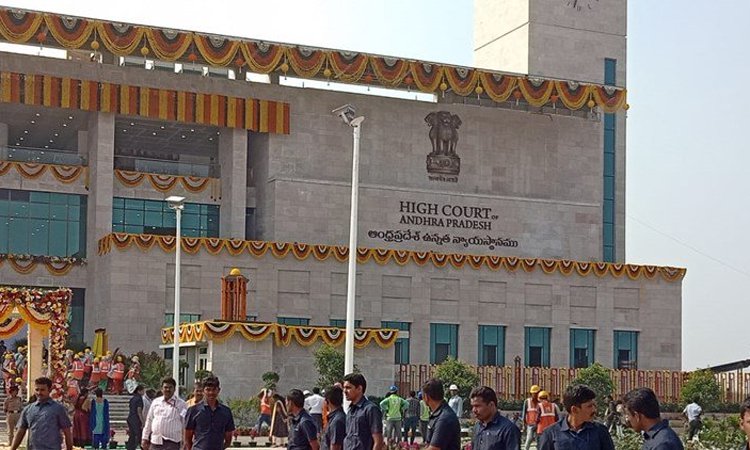 Visakhapatnam: Andhra Pradesh's legal fraternity is putting forth a proposal seeking relocation of AP High Court to Vishakhapatnam in front of newly elected CM YS Jagan Mohan Reddy according to sources.
According to advocates, Visakhapatnam is an ideal location to set up High Court as the city has the necessary infrastructure and relocating the HC would not cost the new state government large amounts of money.
Telangana and Andhra Pradesh have been sharing the High Court since four years while the SC issued a notification setting a separate High court for AP in 2019.
Speaking to TOI, president, Visakhapatnam Bar Association (VBA), G Maheswara Reddy said that the high court has been functioning in a temporary structure near Nelapadu in Guntur district for the last few months adding that "Visakhapatnam is the largest commercial and educational hub in the state. Hence, it will be very easy to relocate the high court to Visakhapatnam."
The VBA president further added, "We will submit a representation to the chief minister requesting him to relocate the high court to Visakhapatnam."
Subscribe us on