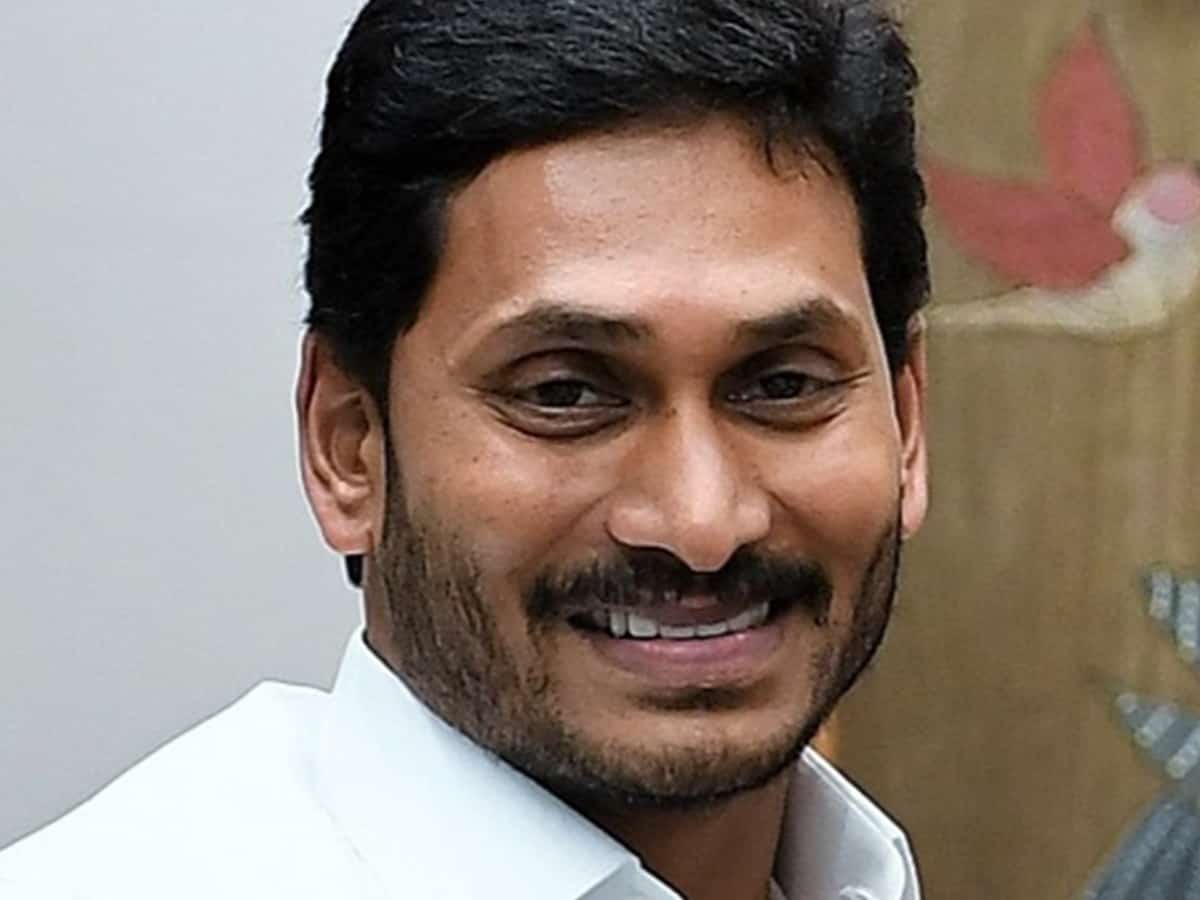 Andhra Pradesh High Court on Wednesday dismissed a plea filed against chief minister YS Jagan and other cabinet ministers for visiting Tirumala Tirupati Devastanam despite being non-Hindus.
The petitioner alleged that the chief minister visited the temple without signing a declaration required for non-Hindus before entering the temple.
The petitioner is Alokam Sudhakar Babu, a farmer and social worker from Guntur. Being a devout follower of Lord Venkateswara, he alleged that the chief minister has hurt religious sentiments with his Tirumala visit.
The single judge bench of the high court said that it has been a tradition for the chief minister of the state to offer 'pattuvastram' to the deities. Justice Battu Devanand added that YS Jagan visited the temple in his capacity as the chief minister of the state and not as a follower of any religion.
Further, the bench asked, "Recently, the respondent has participated in the prayers in Gurudwara at Vijayawada. Can he be treated as professing the Sikh religion?" reported Live Law.
The petition has been dismissed by the court and further allegations made by the petitioner were not entertained citing lack of evidence.
However, the bench noted that if the chief minister visits the temple in his personal capacity, it would be mandatory for him to sign a declaration.
Subscribe us on