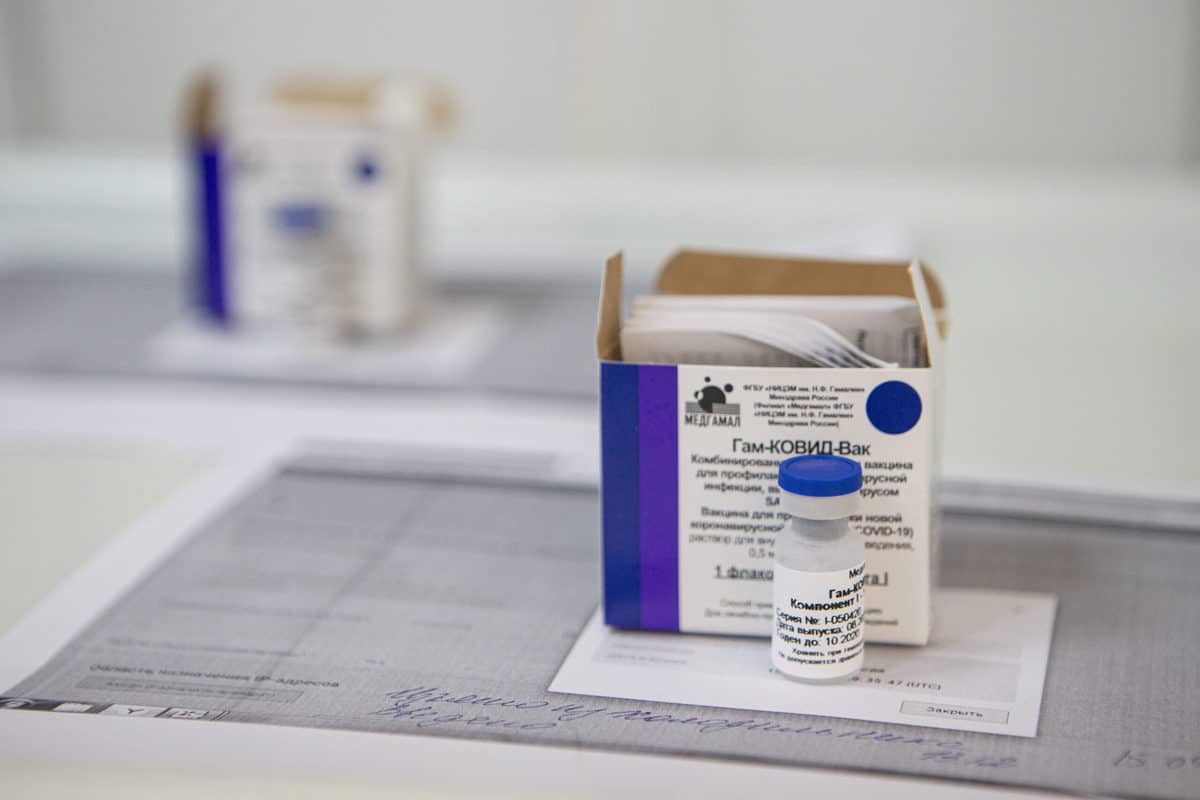 Hyderabad: The Apollo Hospitals Hyderabad today started administering Sputnik V, the Russian vaccine, on pilot basis which has been brought out by Dr. Reddy's Labs, Hyderabad.
The first phase of the program was kicked off at Hyderabad at Apollo Jubilee Hills and will follow at Visakhapatnam Apollo Hospital on May 18. The vaccination will follow the SOPs as recommended by the government of India, including registration on CoWIN.
Addressing a press conference here today, Dr. K. Hari Prasad, President Hospitals Division Apollo Hospitals Enterprises, said that  there is a  definite demand supply gap in terms of vaccination. he said with the entry of another vaccine, the demand supply gap will get breached to a certain extent. While the two other vaccines which are already in use in the country need just minus 2 to minus 8 degrees regular refrigeration for storage, Sputnik has certain additional requirements in terms of logistics and requires refrigeration between minus 18 degrees to minus 20 degrees, he said.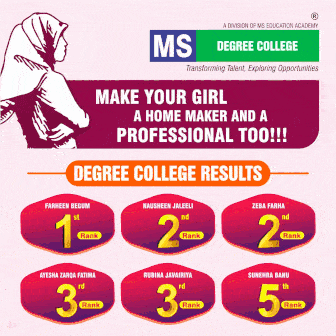 "Once India is able to demonstrate the handling in the entire country with this logistic requirement, India will be able to prove to itself  and the world that we are ready for other vaccines also available, which needs additional logistic support," he said .
Sputnik V will be available at Apollo Hospitals in major cities like Delhi and Mumbai, he added.
M. V. Ramana Rao, CEO Branded Markets (India and Emerging Markets ) Dr. Reddy's Laboratories in his address said that they have done a soft launch of Sputnik in India and will start vaccinating Indians in upcoming months . "The idea of soft launch is to ensure all systems are in place across length and breadth of the country. Initially, the company will import and later locally manufacture in due course of time," he said.
Besides Apollo, the vaccine is also available in Hyderabad at Continental Hospitals, said Sauri Gudlavalleti, Global Head of Integrated Produce Development Organization of Dr. Reddy's.  
He said that over two crore people have already been vaccinated in 63 countries by Sputnik V  and extensive trials have been done in Russia as well as India.
The Spuknik V vaccine is likely to be administered from June 15 all over the country and is likely to cost around Rs. 1200 to Rs. 1250 depending on the logistic costs including administrative cost, cost of vaccine etc.
The Sputnik V vaccines  for the pilot programme will be supplied by Dr. Reddy's from the first batch of 1,50,000 vaccines doses imported by them for soft launch. After Hyderabad and Visakhapatnam, the pilot programme will be extended to Delhi, Mumbai, Bengaluru, Ahmedabad, Chennai, Kolkata, and Pune.
Subscribe us on