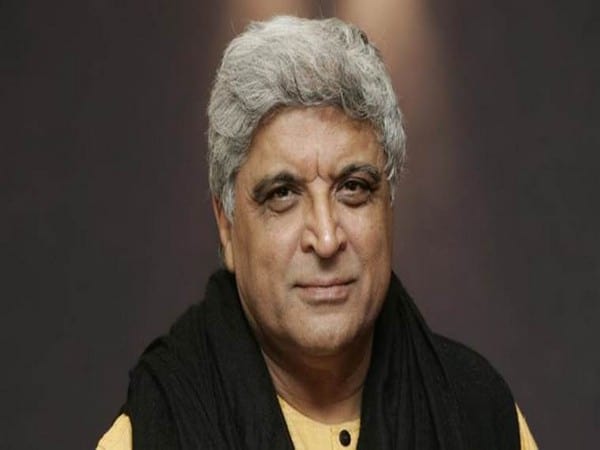 Mumbai: Strongly condemning the arrest of notable historian and political commentator Ramachandra Guha, the writer and lyricist Javed Akhtar called it a "matter of national shame".
Guha was detained during a protest against the Citizenship Amendment Act in Bengaluru on Thursday, 19 December.
Condemning police action against Mr Guha, Javed Akhtar responded to a tweet of a clip showing police attempting to haul Guha away. He tweeted: I condemn the arrest of an intellectual giant like Mr Ram Guha. This great Indian is much above narrow political partisan considerations. Some may not agree with him but any attempt to silent him is a matter of national shame. Where are we going?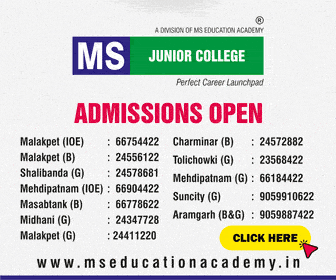 Subscribe us on