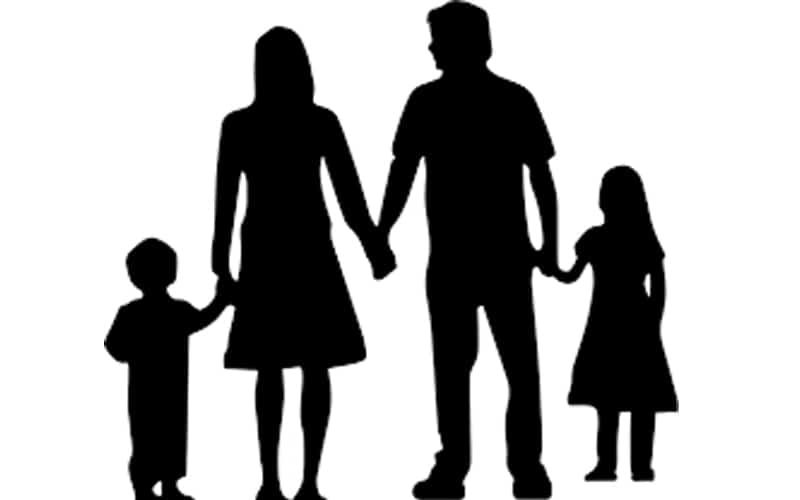 NEW DELHI: The Government of Assam has taken a drastic step towards population control.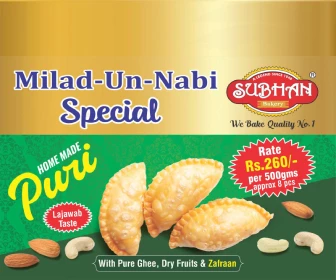 The Assam Cabinet on Monday decided that no government jobs will be given to persons having more than two children after January 1, 2021.
CM Announce The Decision on Twitter
Announcing the decision on Twitter, Assam Chief Minister Sarbananda Sonowal's office posted: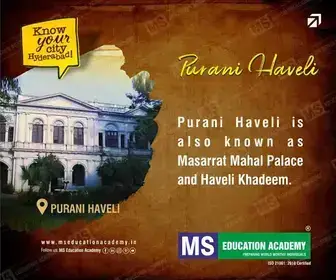 "In a revolutionary move, the Cabinet approved Two Child norms and Prohibition of Child Marriage Act norms for entry and continuation in Govt. service."
Under this policy, candidates with two children only would be eligible for government jobs.
The policy also covers the electoral process. Candidates with more than two children cannot be elected or nominated to Panchayat and other local bodies' elections.
Speaking to The Indian Express, K K Dwivedi, Commissioner and Secretary in charge of the state's personnel department, said:
"Two rules have been made. First, those who have a child after two children will not be eligible for a government job after January 1, 2021. Second, after January 1, 2021, action can be taken against those in government jobs who have a child after two children. These rules are applicable to permanent government jobs only. This step is taken for the benefit of the state, the country and society."
Decision Taken To Curb Growing Population
The move comes two months after PM Modi cautioned the country about "population explosion" in his Independence Day speech.
Addressing the nation on the 73rd Independence Day from the ramparts of the iconic Mughal monument Red Fort, PM Modi said that "population explosion" posing a grave danger for future generations.
Senior Congress leader Harish Rawat on Tuesday termed the Assam government's decision as 'ruthless' and 'unconstitutional.'
"This decision is unconstitutional. It is not the right decision and goes against the fundamental rights," Rawat told ANI.
The former chief minister of Uttarakhand also termed the latest move by the Assam government as "ruthless".
"It is a ruthless decision," he said.
Subscribe us on