New Delhi: The biggest terror attack in Jammu and Kashmir on Thursday that killed 40 CRPF personnel when a suicide bomber pulled off a blast with the help of an Improvised Explosive Device (IED) is being condemned by one and all.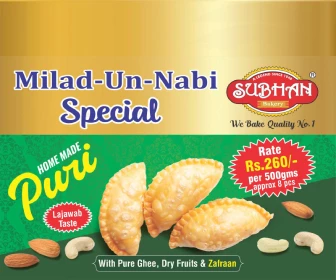 Shahi Imam Syed Ahmed Bukhari also strongly condemned the attack and termed it as cowardly action. He announced that the entire country is with the family of martyrs and the army.
While condemning the attack, Shahi Imam has raised some basic questions. He said moving of the convoy of 2500 CRPF Jawans puts a question mark on our defence strategy. Usually, about 1,000 security personnel move in a convoy. He said we should review our defence strategy and make it foolproof. He also wondered whether the attacks indicate the failure of intelligence agencies. He said, the attacks also indicate lack of coordination between government agencies.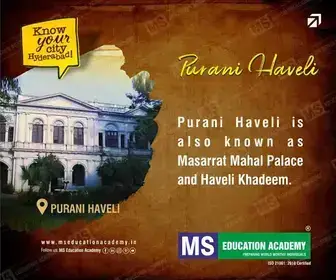 Subscribe us on