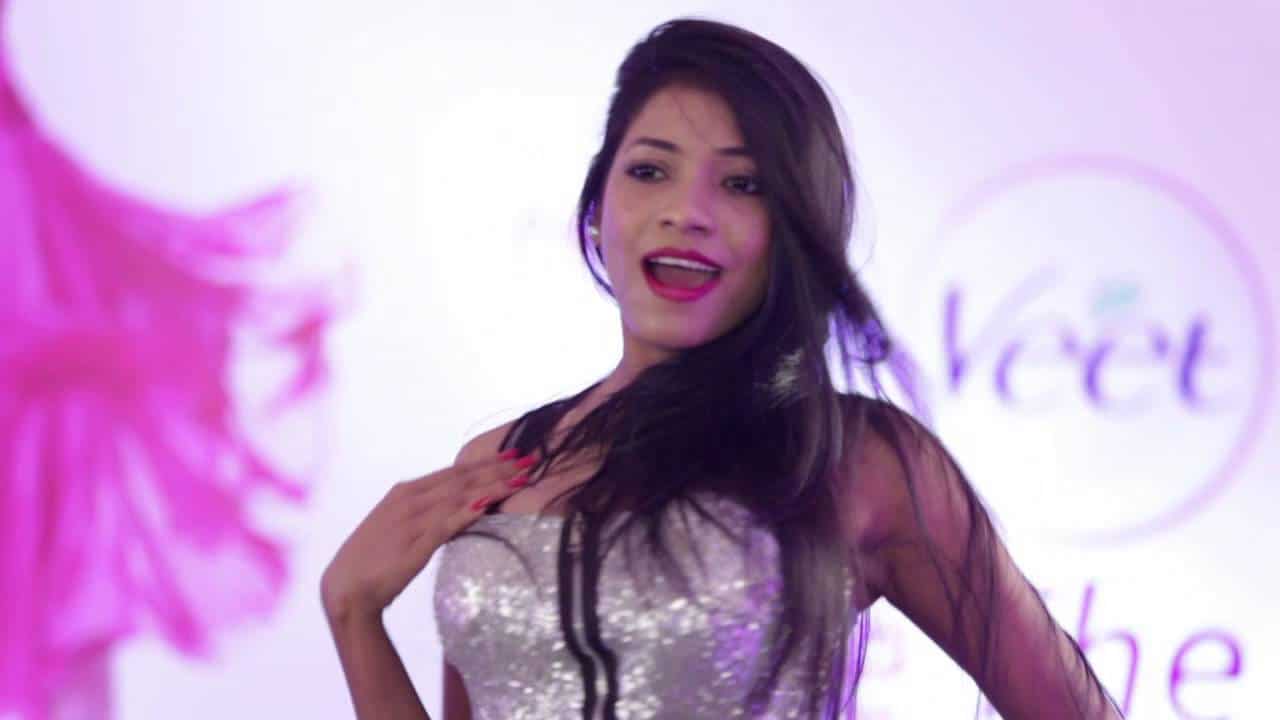 Mumbai: Audrey Dsilva can be the name of one person, but the number of work she does in her life has several.
So, she is one name who has several roles to play. She started her professional life in Goa where she hails from working as a journalist in a local newspaper and soon got the chance to shift to anchoring and hosting live shows and events. Since then it was no looking back as she got hooked to several event management companies who brought her ahead to leverage from her powerful communication skills and confidence. Since then it has been no looking back for the young lady.

Now, she has been in this field of anchoring for eight years and it's no more looking here or there or back. While she was on the peak of her career as a media professional and as a lady anchor, she was asked by many of her friends to try her luck in the field of modeling and then came the beauty pageant in her life. She soon participated in the FBB Colors Femina Miss India Goa and emerged as the finalist getting the title for the city thus opening avenues for her in the field of modeling. And then she got too many modeling assignments to try.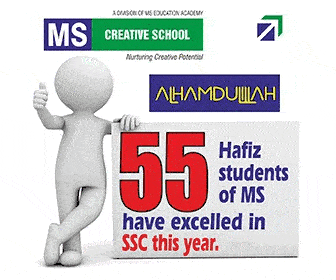 While she still does her anchoring and presenting thing, she also remains part of the modeling world. She has represented many brands promoting their products and services in the market by remaining the part and parcel of several marketing campaigns.
She also appears in a couple of TV and commercial ads. This has made her active in the field of social media, making her an important influencer thus allowing many brands to connect with her and prosper. Well, she is a lady with many roles and she is going great guns with great pace and professionalism in her career ladder.
Subscribe us on